Ensuring your school numbers are maximised year-on-year is a must for schools to maintain their budgets. A reduction in numbers can have huge impact for schools and can result in less funding and potentially losing staff.
Adopting a marketing strategy and plan that is implemented across the school year with an increase in impetus during the admissions period can make all the difference. iTCHYROBOT can support you with the creation of robust planning and effective implementation with our range of solutions designed to increase school admission numbers.
SCHOOL SUCCESS STORIES
Lingfield Primary School
Lingfield Primary School had seen a reduction in pupil numbers for the forthcoming year in both their Nursery and Reception provision. They had approached iTCHYROBOT with a view to supporting them to promote their open event within the local catchment area and to increase the number of pupils for their school in the coming school year.
How did we help?
iTCHYROBOT worked with Senior Leaders to create and implement a plan that included:
Social media strategy and graphic creation to promote the event successfully.
Creation of posters and strategies to promote the event within the local community.
Guidance on a website strategy to capture data for the event and subsequent follow up.
Guidance and support on running the event successfully and subsequent follow up tactics.
What was the result?
The advice and strategies implemented resulted in a well attended event and a return on investment to the client of 4000% and an increase of 6 additional pupils as a result.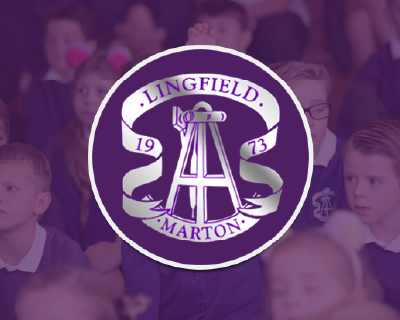 Blog Articles
We've put together a blog featuring some easy to enact tips to think about when trying to improve your school's admissions.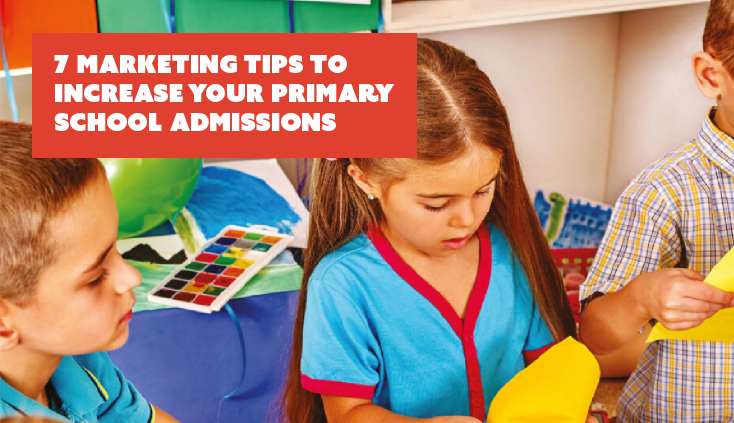 Useful Resources
Want a print out or easier to read version of our 7 tips? We've created a handy download that's packed with information!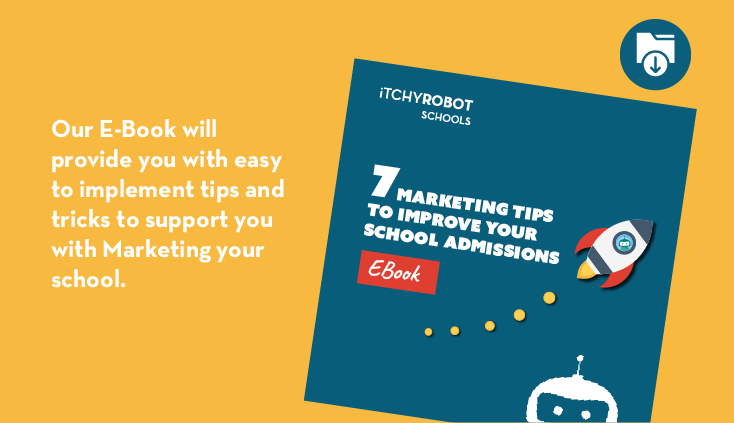 Discovery Call
If you are planning on increasing your school admissions and would like a FREE 15 minute discovery call with our Marketing expert to see how we could support your school to achieve your goals, book a call with us.