It's easy for schools to get complacent when it comes to marketing. Oftentimes, just being nearby is enough to secure an admission, but with more competition for placements, it's vital to step up and maximise your school's physical and digital presence.
With years of experience marketing within the education sector, our team will work alongside you to craft a bespoke plan to suit your needs. Whether you need advice on your current school marketing strategy, digital marketing expertise or even a brand new strategy completely, iTCHYROBOT will be on hand to help.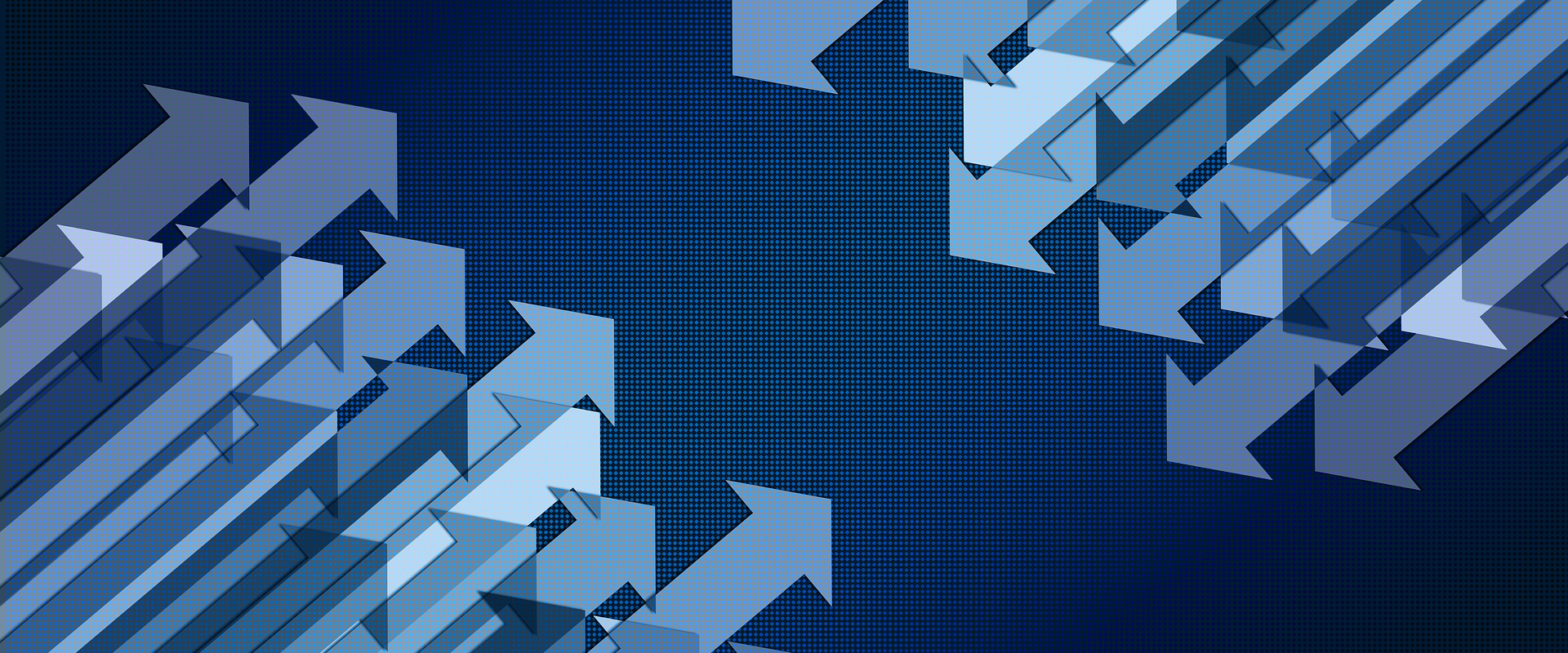 Marketing Solutions
Audit
We can review existing strategies and offer guidance based on experience and knowledge.
Strategy & Planning
Understanding your goals and creating an overarching strategy for the future.
Grow your knowledge
If you are looking to develop a Marketing Plan for your school then you may find our FREE Marketing Planning Guide a useful starting point.
If one of your Marketing Goals this year is to increase school admission numbers then our 5 Marketing Tip Blog can help you get started!