Solutions for Schools – Parents' Evening System
Providing teachers and office staff with the ability to run parents evening digitally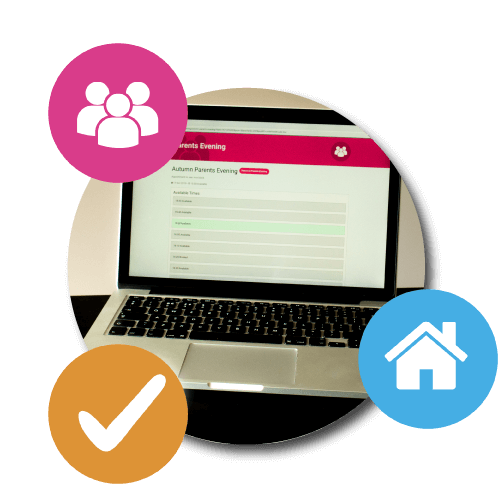 Save time for your staff and parents with online set up and bookings
No more reams of paper and days of organisation. Our online Parents' Evening tool is integrated within your website and easy to set up your events for parents to book directly.
Teachers can manage their own registrations and manually add bookings
Update your availability by individual teachers using the system and manually add parents who are unable to book online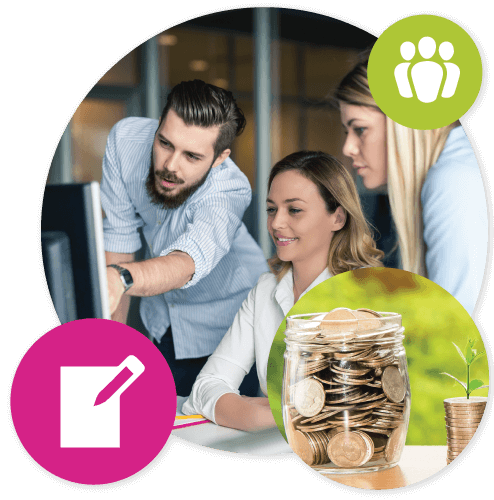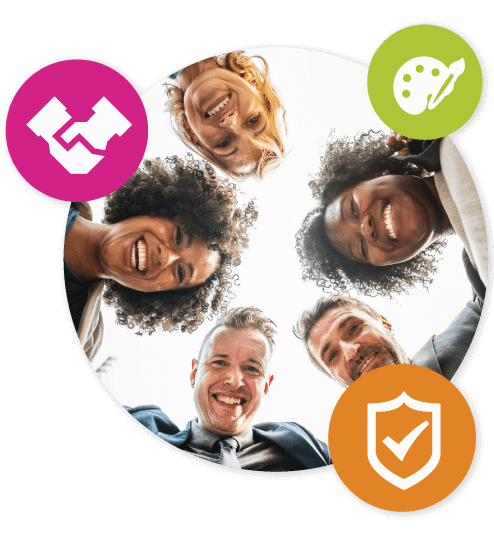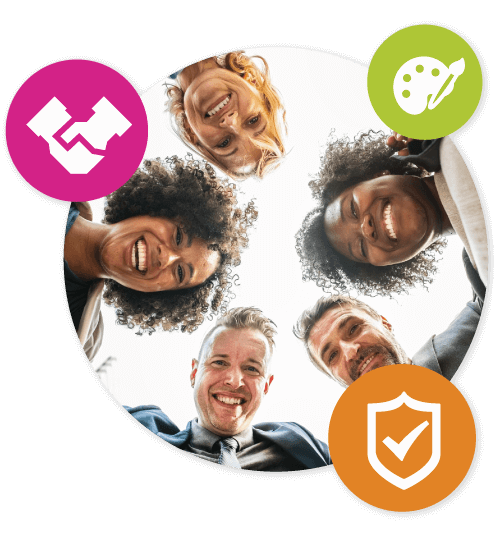 Manage attendance lists online and mark attendance at the same time
With automatic attendance lists to provide your teachers, events can be managed online and a simple check of those who have attended is saved into a report.
It's FREE
That's right, if you have an iTCHYROBOT website, you will benefit from this functionality within your monthly licence fee. No further costs for additional functionality. Our philosophy is to always enhance and progress our products and features to support our amazing schools to do what they do best – provide high quality education.
If you have an iTCHYROBOT platform and have not yet received the upgrade or if you would like to talk to us about developing a new school website please get in touch.