Our school websites are custom-designed, simple to use, affordable & packed with features, saving your school budgets on purchasing different products and services.
Our school website prices offer the best value you will find and include our full suite of solutions. Not only that, our websites are packed with features to ensure you increase communication and engagement with your community and maintain compliance in publishing Ofsted relevant content and policy management.
We also offer a range of marketing services, for both digital and offline campaigns. Whether you're looking to get help with your social media, have your current efforts audited or you need a hand with event and material creation, iTCHYROBOT can help your school succeed.
If you are thinking of a new website for your school or would like to get started on a marketing campaign to improve your pupil numbers, or simply to give your school brand a refresh, you can contact us today for a free quote.
Simple Transparent Pricing
We believe in keeping things simple! As such we have two pricing options for your primary school website.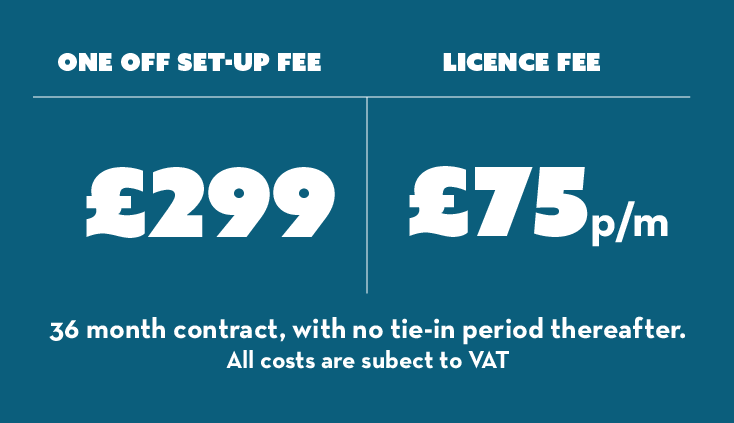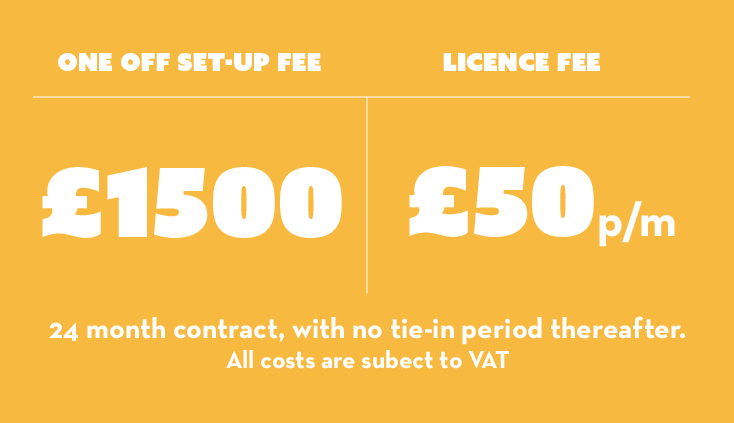 Optional Extras
We are able to offer services to compliment your website build. Below are a few examples. If you have something specific in mind that you need we will be able to help or sign post you to some of our trusted suppliers.
Content Support
Domain Management
Hosting
Logo Design
Photography
Banners
Letter Heads
Signage
Videography
Marketing Support
Find Out More
If you would like to speak to a member of the design and development team about your project get in touch via the contact form.
Blog Articles
There are lots of factors to consider when putting together a new school website. Read our blog to find out more about the process.
Useful Resources
SEO is a great way to make your website stand out on search engines. We've created a downloadable checklist to help you out.