Sometimes it's difficult to fully grasp how important branding for schools can be, but once you develop a consistent brand for your website and marketing materials, you'll wonder how you did without one!
A brand helps stakeholders, and potential stakeholders, easily identify who you are and what you stand for. Your brand is all-encompassing and ranges from your school's colour palette to your mission statement to your tone on social media, and much more.
As your brand becomes more well-known, it can become a calling card and often goes hand in hand with your school's reputation. These marry together to become a first impression for those who don't know you, which is why branding for schools is so important.
Our branding services:
With over 30 years of combined experience within the education sector, we have an in-depth understanding of branding for schools. Our team have experience in advising on and creating a new brand, or working alongside you to update your existing brand. We also have a trusted network of suppliers to provide materials that we cannot provide.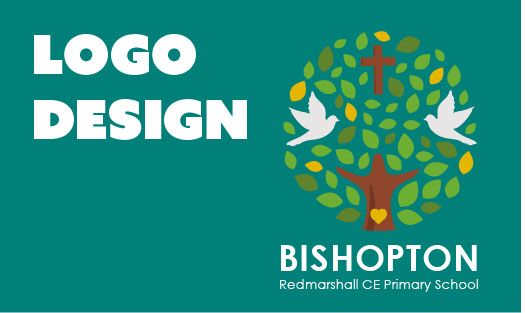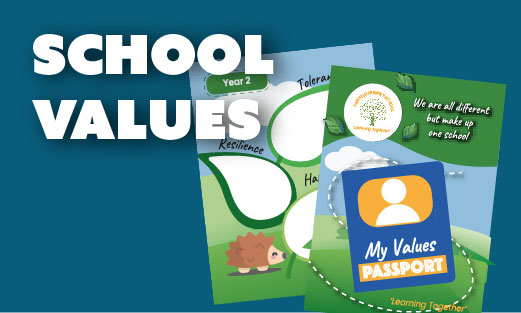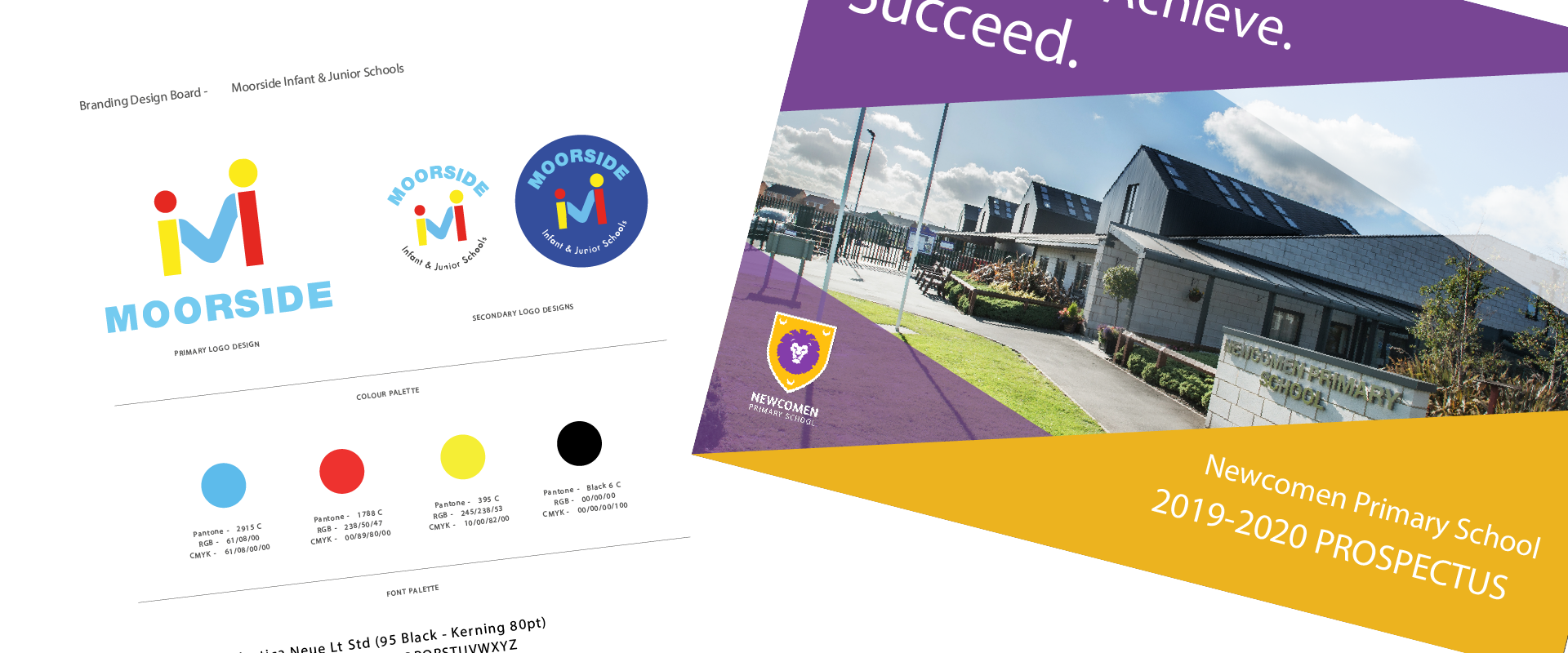 WHY IS BRANDING SO IMPORTANT FOR SCHOOL?
Creating an Identity
Your school's brand reflects its identity and helps people unfamiliar with your school easily understand your values and purpose. This quickly allows parents to connect with your ethos when looking at where to send their children.
BUILDING TRUST
A strong brand helps to generate trust within any sector – education is no different! If your brand revolves around how excellent your teachers are, you're more likely to be trusted by parents and students alike.
Beat the Competition
Depending on the other schools in your local area, building a brand may allow you become more well-known than them. This can help you become the 'de facto' school for parents in the area, increasing admissions!
Increase Admissions
By developing your brand and creating a strong basis of trust with parents, you become a more likely choice for them to send their children to. This will naturally increase your admissions, which is obviously fantastic!
Improve Recruitment
The best schools naturally attract the best teachers, so make sure you're one of them!
A well-managed brand means that you will likely receive a higher quality of applicants for positions, which can further improve your reputation and brand.
Raise your Profile
Outside of engaging with parents, it's important for your school to have a positive reputation. Whether within the local community or the education sector when dealing with providers or suppliers, having a defined and powerful brand may offer additional opportunities.
Get In Touch