How do you attract new pupils to your school and how do you reach out to parents who are considering schools for their children? In this current economic climate, your reliance on gaining pupils is crucial to maintaining school budgets.
There is often a lot of competition for school places, with multiple schools in one catchment area all looking to attract new students. It's key that you market your school in a way that makes it attractive to these prospective students.
Your recruitment strategy needs to be a consistent delivery of marketing strategies throughout the year, however, there are many tactics that can still be used to give your school the best chance of filling its places.
School marketing is also extremely valuable for communicating with other stakeholders, such as parents, governors or sponsors, and engaging with the wider school community. Effectively sharing your vision and values, as well as what's going on in the school, can elevate your presence.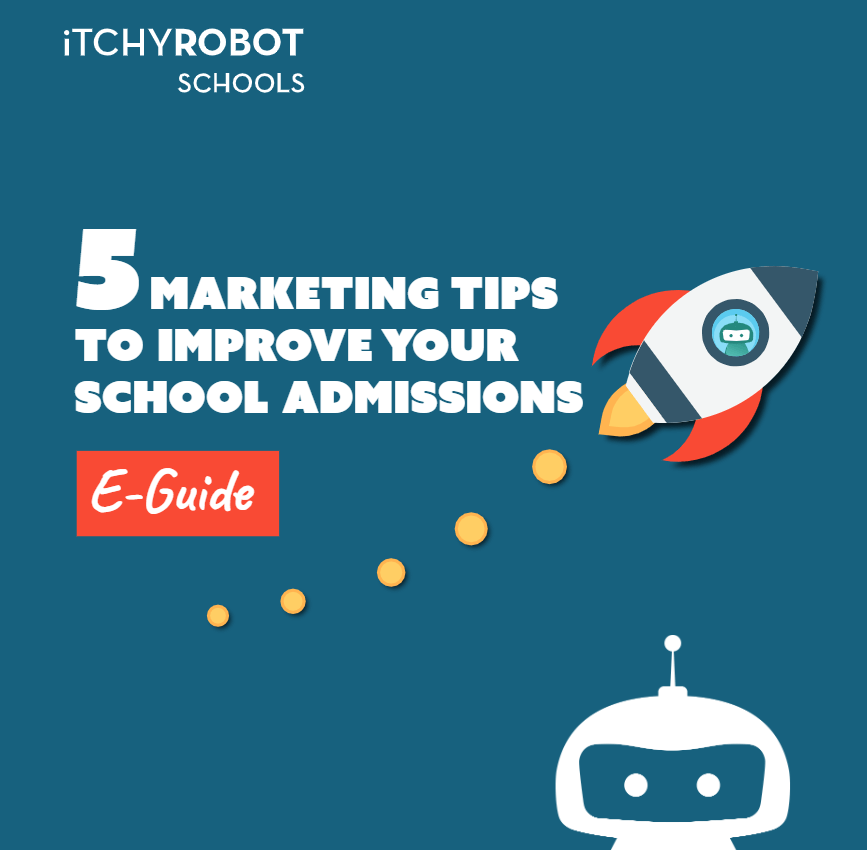 Want to keep up to date with our latest tips & tricks?
Follow us on social media!