real school stories
Take a look at some of our recent success stories from our schools.
school website inspiration
See some of our recent school website launches for inspiration.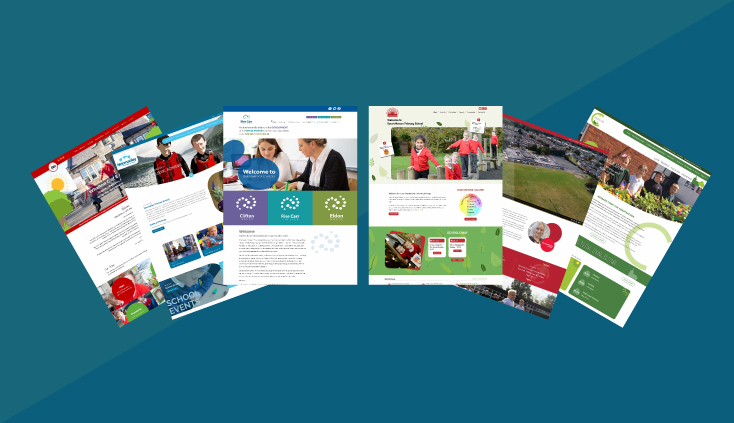 grow your knowledge
As they say, Knowledge is Power and the iTCHYROBOT Team want to make sure that we are providing schools with the best advice, knowledge and guidance to find the right solution for their school.