Whether you like it or hate it, social media is here to stay and if your school is not already using it, then now is the time to start!
Before you embark on using social media as a communications channel you need to think about HOW you are going to use it, WHO will be responsible for updating it, and WHAT platforms are the best to reach your target audience.
School Success Stories
Redcar and Cleveland Teacher Training Partnership (RCTTP) had a Facebook page but since a previous staff member left the business, it hadn't been updated frequently and lay dormant. They approached us a few months before admissions opened for their courses in order to help drive traffic to their website and generate admissions.
How did we help?
We had meetings with RCTTP to really get to grips with their mission, tone and communication style. By doing this, we ensured that we could accurately represent them on social media.
Our social media work included:
Creating detailed weekly plans of what we'd be posting and when
Post and graphic creation for posts
In-depth social media and website reporting
Website changes and landing page creation for campaigns
Set up and launch of paid social media campaigns
What was the result?
We rejuvenated RCTTP's Facebook page, regularly posting a variety of content out to their followers. This steady stream of content had a very positive effect on their profile, causing a 1,714% increase in engagement and 426% increase in post reach within the first week. We also successfully generated website enquiries from our paid Facebook campaigns.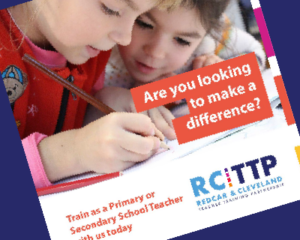 Blog Articles
Without a solid plan, social media usage can quickly go awry or fall by the wayside. We've created a blog to help you create a plan for your school's social media.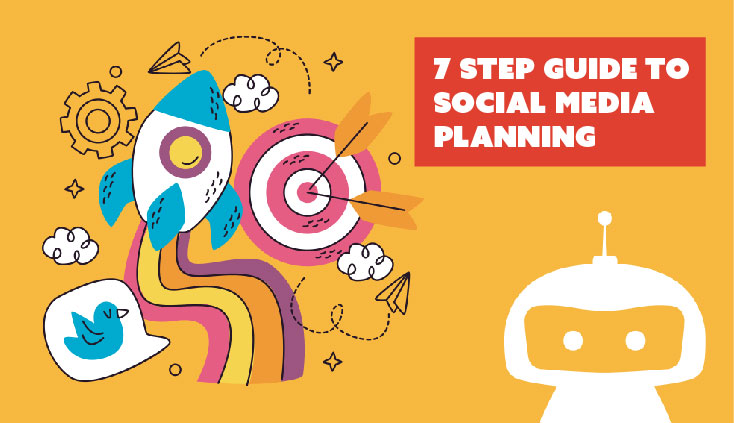 Useful Resources
Facebook Ads are a great way of ensuring your messages are seen by exactly who you want to see them. Our free downloadable guide has instructions for getting started!