Thank you so much for being part of our GOOD to GREAT event. In line with our presentation, we have a range of packages to support your school setting.
Take a look!
Vision and Values Offers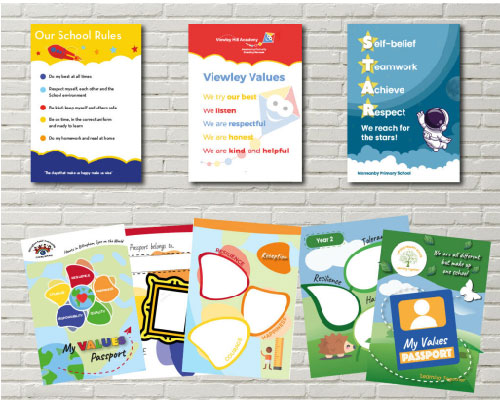 School/Trust Communications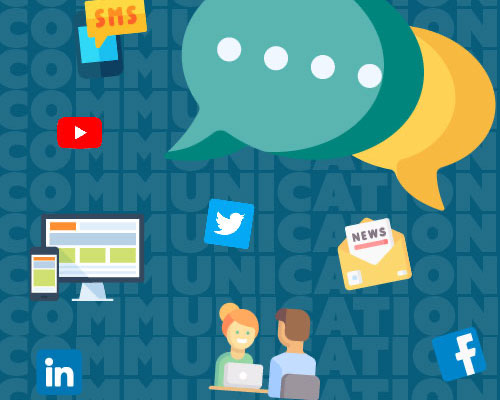 School Website Offers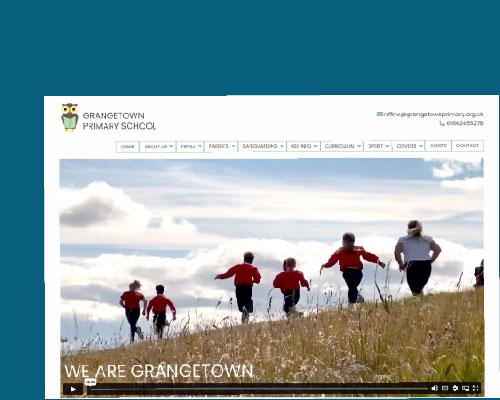 School Photography Packages
Book in your training
Don't forget, as part of our iTCHYROBOT School's VIP Package, you get access to ongoing FREE training. We have also opened up a few, new events, focused on the amazing updates to our system.
To book your place, simply click the button and find your session