How many forms of communication does your school or Trust send? Do you know how effective they are? How much time or money is spent on communication tools that parents don't read or use?
I'm guessing the answer to this, is the same for many of the schools we are working with – Not a Clue!
Our School Comms Audit is a proven method of auditing the effectiveness of your school communications with helpful guidance and documentation that could save your school budgets (and make the school office scream in delight!)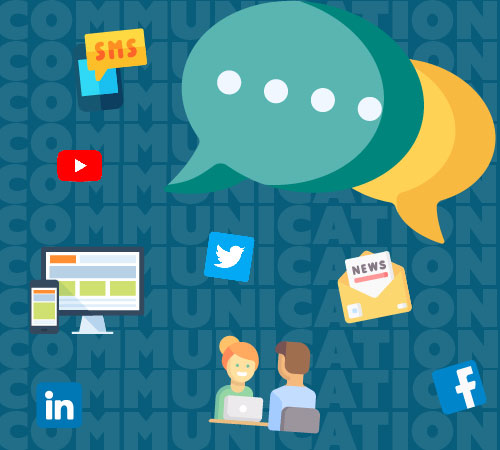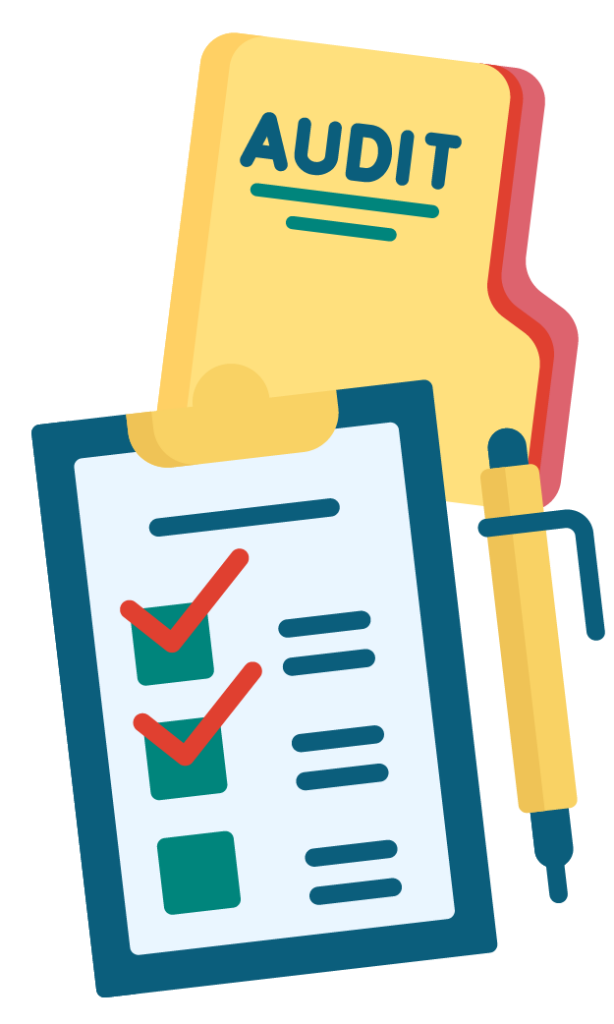 What is included?
Access to our proven audit framework to evaluate your current marketing communications, which includes:
Access to our Comms Audit Self-evaluation spreadsheet, including a video to show how to complete it.
Access to surveys for Parents, Staff and Senior Leaders
If you have a WordPress site, we can also provide training on how to add these to your own school or Trust website.
On completion of the Audit, we will arrange a meeting with you to provide some feedback and analysis on what improvements and savings could be made.
On completion of the questionnaires, we will also provide recommendations on how they can simplify and improve the effectiveness of their communications.
plus!!!
We can create a Parent Comms Card including school logo, phone, address and a QR code and link to the comms strategy on the school website. These business cards can be kept in a wallet or purse for easy reference and no more excuses of not knowing how to find the information.
To ensure the comms strategy is working smoothly we will implement Google Analytics and have page actions tracked so we can report on the engagement within the comms page.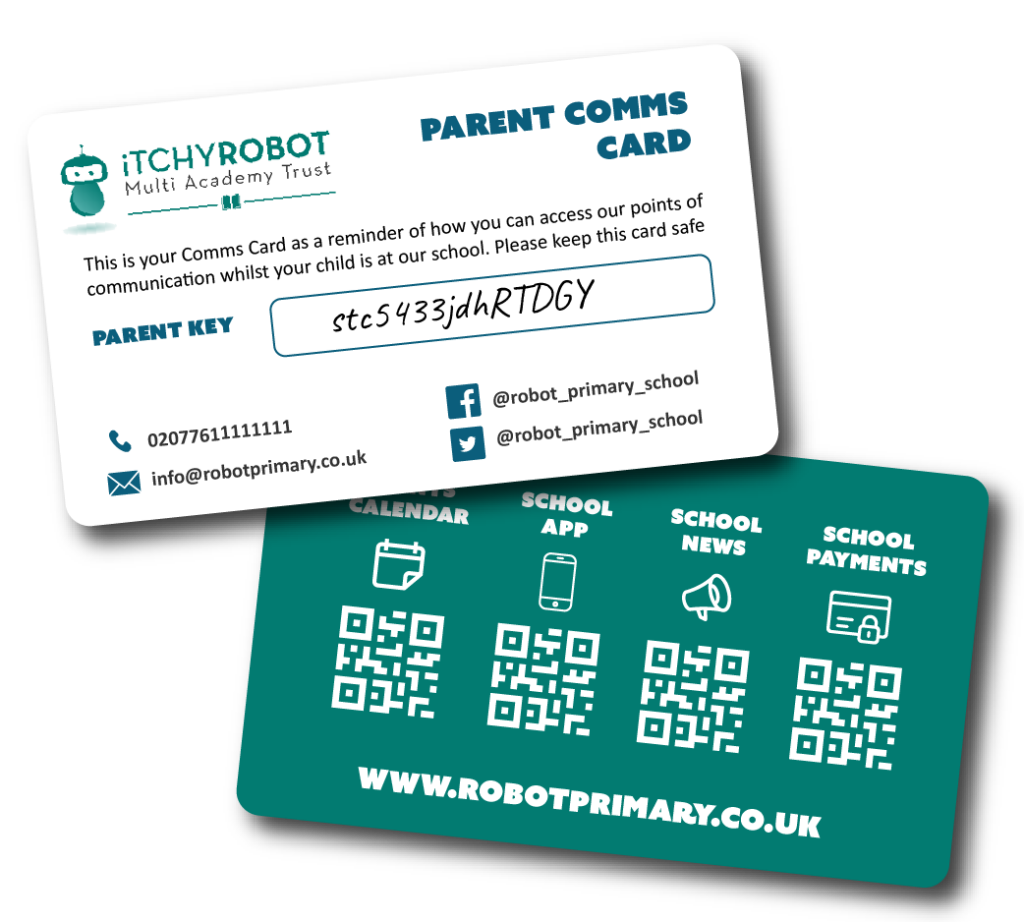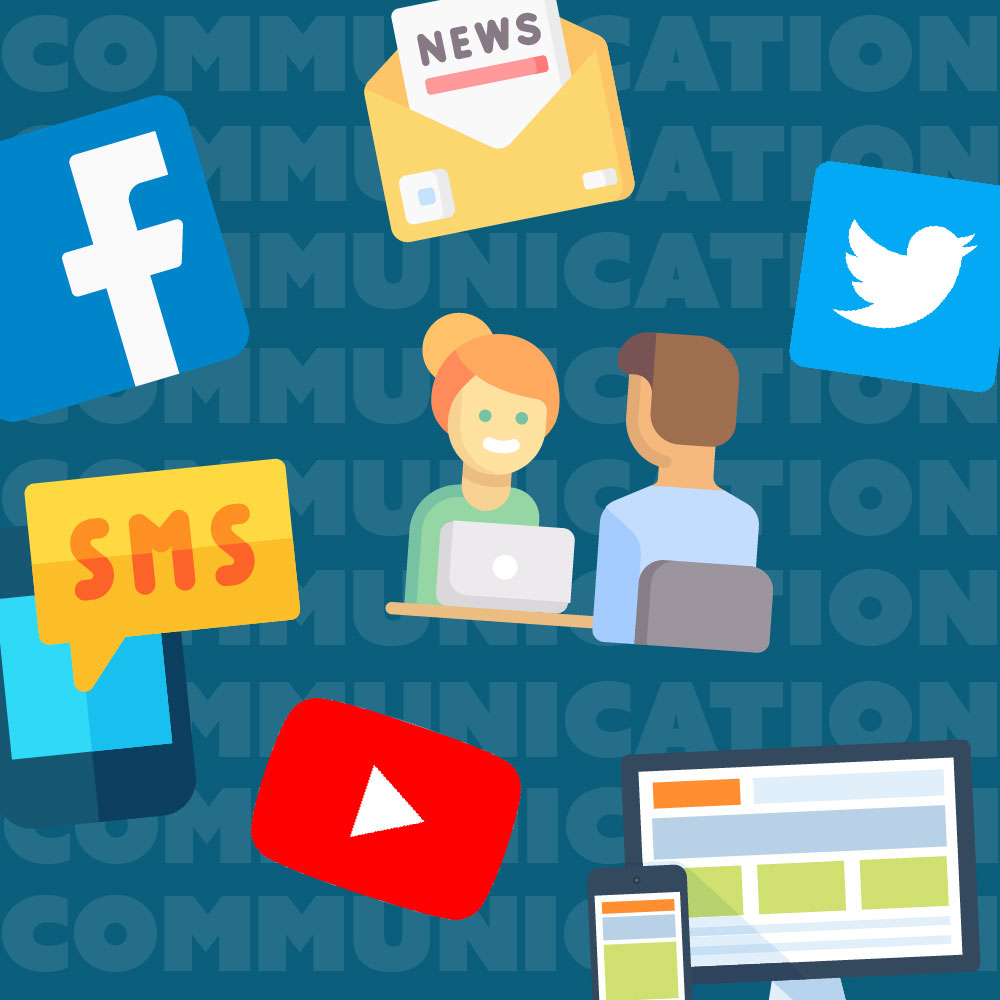 School Comms Audit
Simplify and improve your School communications with our proven system. Once you have completed your order, you will receive an email with access to all of the resources you need to get started!
Are you ready to simplify your school comms and save your school time and money?
Want to know more? Why don't you book a call with Becky to chat through the offer?