iTCHYROBOT have been supporting schools with their school website since 2010 and we have lots of very happy schools!
Is updating your website becoming time consuming and frustrating?
Do you struggle to update your website as you don't know the system well enough?
Is your current website company too slow to react to your website requests?
Which offer suits you best?
---
Managed support package
Why choose iTCHYROBOT?
We have over a decade experience in working with schools websites and marketing
A team of experts across a range of specialist services – websites, marketing, design
Amazing feedback from the schools who use our service
What our schools think…
I can't believe how much time we are saving in the school office with this service!

School Administrator
Thank you, really appreciate how quickly you have done it

CEO
Why not give the iTCHYROBOT Team a chance to show you what amazing support and service looks like?
Try our service FREE for 2 weeks to see how great we actually are. If, after then, you are happy with our service, you can get our support package at the special rate.
Grab the FREE 2 WEEK OFFER Today!
What's included?
60 minutes per week content support – updating pages, images, policies, adding pages, updating menus and much more
Ofsted Support – if you get 'the call' then YOU are the priority – we will be on hand to support you with all content updates.
Dedicated email and contact for all of your updates
Support and guidance on how to display information
Speedy response times – we aim to respond within 24 hours.
£150 per month
If you aren't sure which package is right for you, you can always get in touch and we can chat about your needs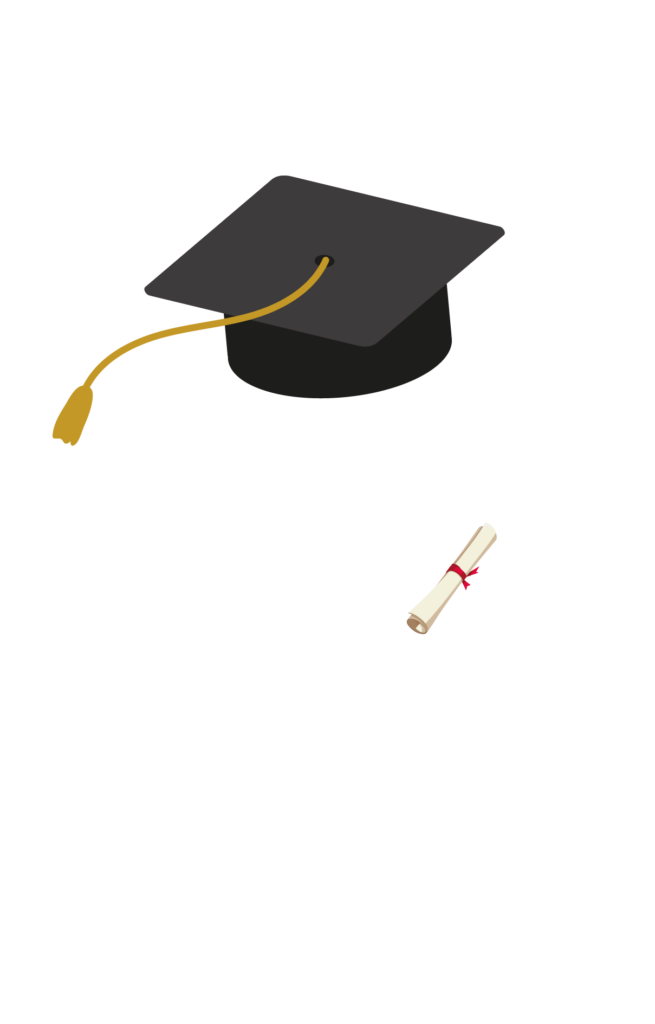 Weekly sessions
60 minutes long
Live on Zoom
£60 per month for all training sessions PLUS 30 minutes per month 1-1 session.
All of our training dates can be found on our website by clicking here
Training Package – £60 per month
If you prefer to manage your content in-house, then our training package is definitely the right one for you!
Our specialist teams offer a range of weekly training to all of our clients, providing WordPress training on various aspects of your school website. These weekly training programmes cover:
Familiarisation – finding your way around the WordPress basics
Online Forms – gain feedback from stakeholders with online forms
Advanced Page Editing – make the most of the design tools within the platform to make your content engaging.
Specialist training – we also offer specialist training in other areas such as editing images, marketing and communications, and a range of guest speakers covering Ofsted, Wellbeing and much more.
PLUS, as a gift to you we are also offering the first session FREE* This is a 30 minute 1-1 session, covering any issues you are having with your school website.
Any further sessions will be charged at £60 per month as part of our training package.