It can be tempting to spend time jumping on every trend and new social media platform that pops up as part of your school's marketing strategy.
However, this is a quick way to get burnt out on marketing, wasting time and effort.
Whether you're carrying out digital or traditional campaigns, an overarching marketing strategy will provide goals to hit, guidance of how to hit them and additional steps to ensure a consistent voice across your school's communications.
Carrying out marketing activities without any sort of strategy or goal is like nailing jelly to the wall – a fool's errand that wastes time and leaves you tired! If you have no targets to aim for, you don't know what you want your end result to look like. Subsequently, your marketing efforts will often be prolonged past where they should be, with little results.
What's included in a marketing strategy?
Every marketing strategy will be unique to your situation. We can't create a blanket solution to solve the issues of every school because they're all different. Our team will work with you to understand your situation and craft a bespoke marketing strategy.
However, there are some overarching themes that will crop up throughout our strategy discussions with you.
If you are looking to develop a Marketing Plan for your school then you may find our FREE Marketing Planning Guide a useful starting point.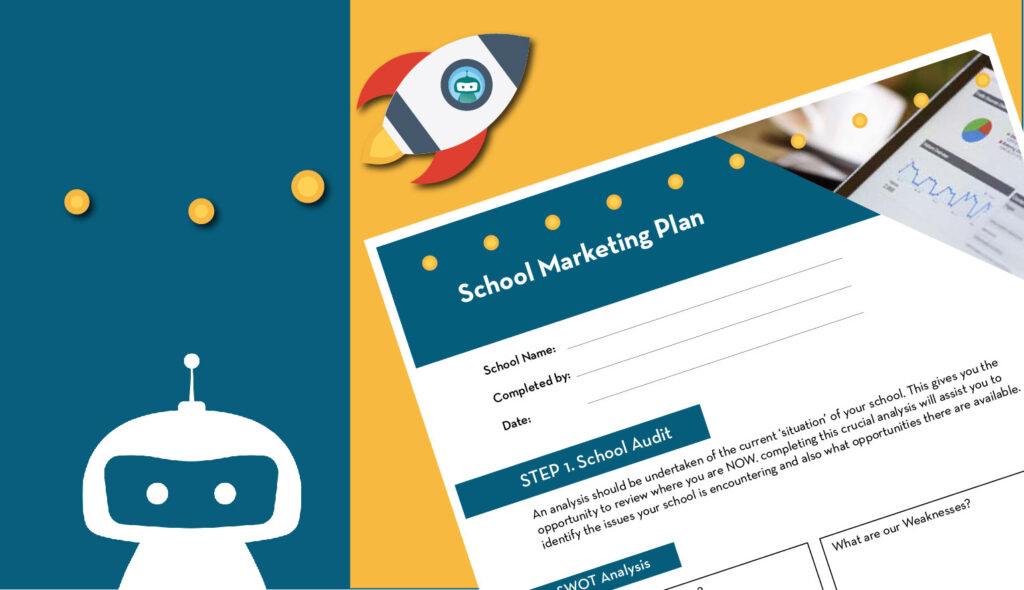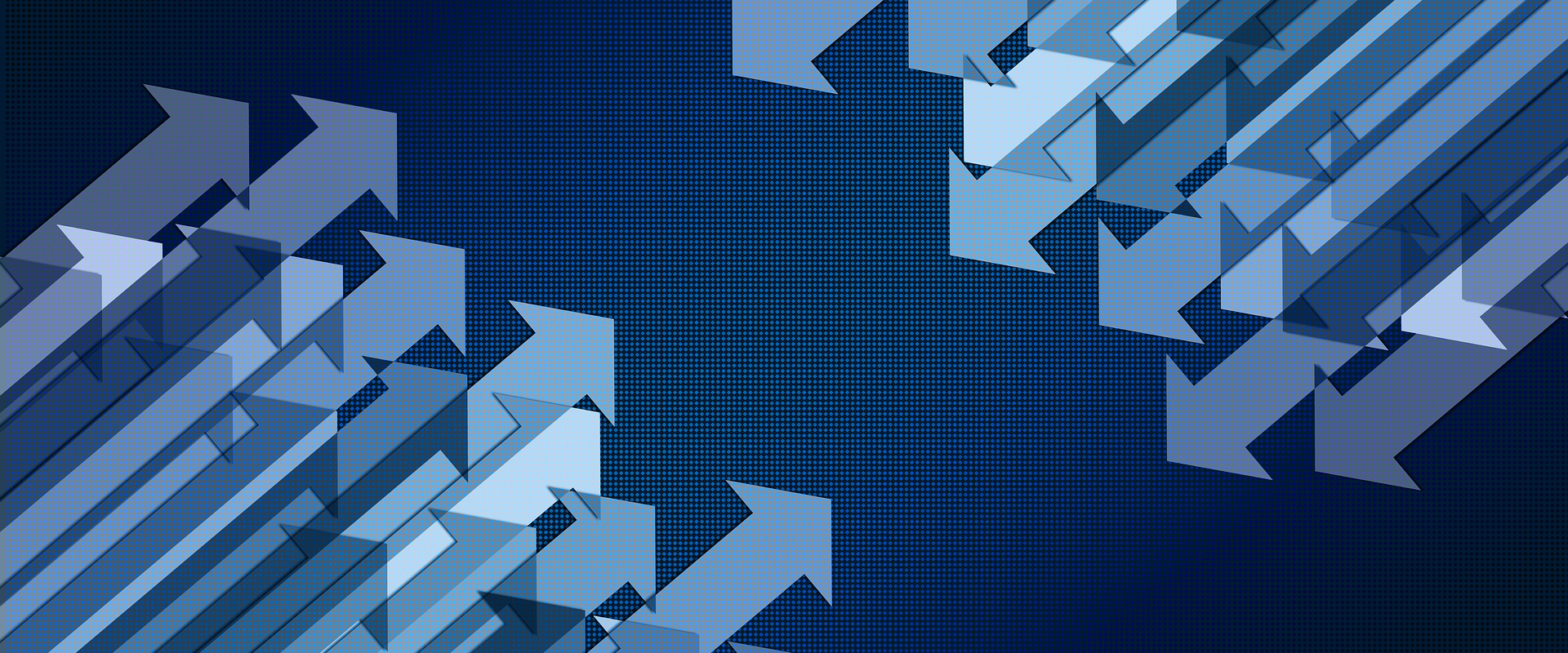 Situational Analysis
The first thing we'll do is work out your position within the educational macro environment. Who are your competing schools? How do you stack up against them? Have there been any large shifts within the education industry as a whole? We can carry out an in-depth SWOT analysis with yourselves to determine your school's standing within the local area.
Define Your Market
Combining our knowledge & expertise with your specific school's experiences, we can determine who exactly your target market is and how best to reach them with marketing efforts. Whether that's through digital or traditional means, it will help to lay out a solid plan for your activities in the future.
Set Some Goals
Having objectives makes it much easier to plan activities. If you know exactly what target you're aiming to hit, you can create campaigns and ideas to reach it. Consequently, without goals, your marketing will lack direction and meander all over, wasting time, effort and potentially money.
Explore the 7 Ps
The 7 Ps of marketing are a well-established set of guidelines that we can apply to your school's situation. During the creation of the strategy, we will explore each one and how your school stacks up.
Budgets
We'd need to take budgets into account before finalising your school's marketing strategy. It would be pointless to recommend certain activities if they were financially unachievable!
Measurement
If you don't analyse previous campaigns and marketing efforts, you cannot learn from them and improve future ones. We would work alongside you to discern what has worked well in the past, and subsequently incorporate those in the future strategy and plan.
Strategising
At this point, our team would sit down with the relevant team members from your school and create an in-depth, consistent strategy for all staff members to understand and follow. This marketing strategy will adhere to, and build on, the existing School Improvement Plan to create a cohesive, actionable next step.
Create A Plan
The next step from defining the strategy would be to create a marketing plan. We can assist with this as an additional service, but it is not included in the strategy due to the extra research and steps required.
Lost with your marketing strategy? Have a chat with us!
If you are struggling on where to start or how best to approach Marketing within your school, our Marketing Director, Becky is providing FREE 15 minute consultations to assess your needs and how we might be able to support you with your school goals.
Select your preferred date and get booked in today.