When working with schools I have one top tool that helps with the myriad of PDFs, Word Documents, Powerpoints that we have to deal with on a daily basis.
There are always points in time where the PDF is too big to upload to the website, or there's one page that needs rotating. It can even merge PDFs or split them apart into more files.
That tool is https://www.ilovepdf.com/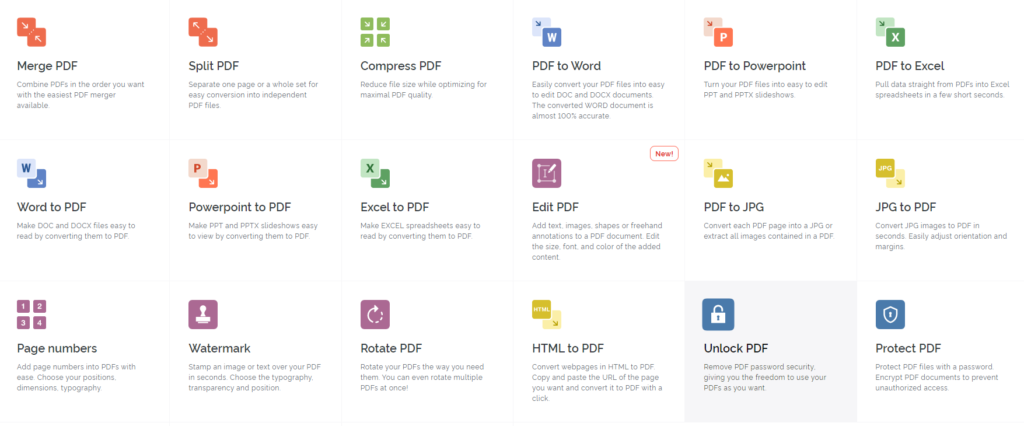 It has a huge range of tools the main ones I love are the the ability to shrink the file sizes, add watermarks and the various file types can be converted into each other.
This article is following on from another one of my favourite tools for image editing which can be read here.
We are always looking for new ways to help our schools so if you have any questions don't hesitate to get in touch.
---