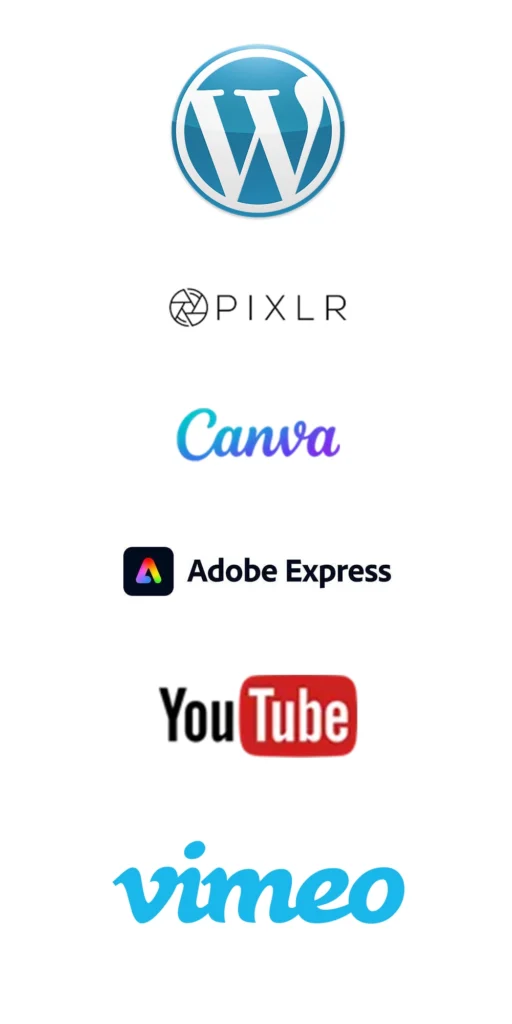 We're on a mission to make our training sessions as tailor-made for you as possible, and guess what? Now you have the power to shape our training plans!
Introducing the VIP School Training Plan Initiative. We've opened up the floor for you to pick the topic, day and time that suits your school's availability. Want a session on intergalactic geometry (maybe not!!) but perhaps a deep dive into page layouts using blocks, embedding video, setting up a parents evening on our system, editing photos on Canva, Pixlr or Adobe Express? Your wish is our command!
Now, we hear you, "What's the catch?" Well, there's a tiny one, but it's all for the greater good. While your requested sessions won't be exclusive to your school, they might just become the next big thing on our training calendar for everyone to join and learn some tips and tricks from the creative and development wizards at iTCHYROBOT.
Let's shake up our training and co-create the future learning together so you can full express your creativity on your website!
Ready to define your learning experience? Head over to our Request a Training Session page and let the agenda revolution begin!
Just remember, the only ground rule is to give us a heads up at least two weeks in advance. We want to make sure our team is ready to bring their A-game, and if the proposed time clashes with a team member's dance recital, we'll work with you to find the perfect slot.