Climate change is a hot topic right now, and we've been taking steps over the past few years to ensure iTCHYROBOT is operating in as eco-friendly a way as possible. Delivering our business activity in a sustainable way is good for everyone. We are always looking for innovative ways to improve, and challenging how we deliver our business against environmental challenges makes us focus on the ways we do things. It is one of the ways we push ourselves to innovate, make changes and do things differently.
Remote Working and Responsible Travel
Our team are now all working remotely and all team members are equipped with video conference equipment and modern, energy-efficient laptops.
Client meetings have changed and most of these are conducted online via Teams or Zoom. When we question whether face to face meeting requests are essential, we often find they are not. If we do need to travel for a meeting or event, we ensure we carpool where possible.
Eco-Friendly Energy at Home
For all our employees working from home, we have implemented an incentive scheme to help them adopt green energy. We appreciate that rising energy prices are worrying but we do not want that to be a barrier to our staff selecting a green energy supplier at home.
By having a green energy bonus that we pay to our team, we can encourage the selection of green energy providers and help our team purchase smart energy efficient technology.
We haven't quite gotten to helping with generate our own electricity at home but watch this space!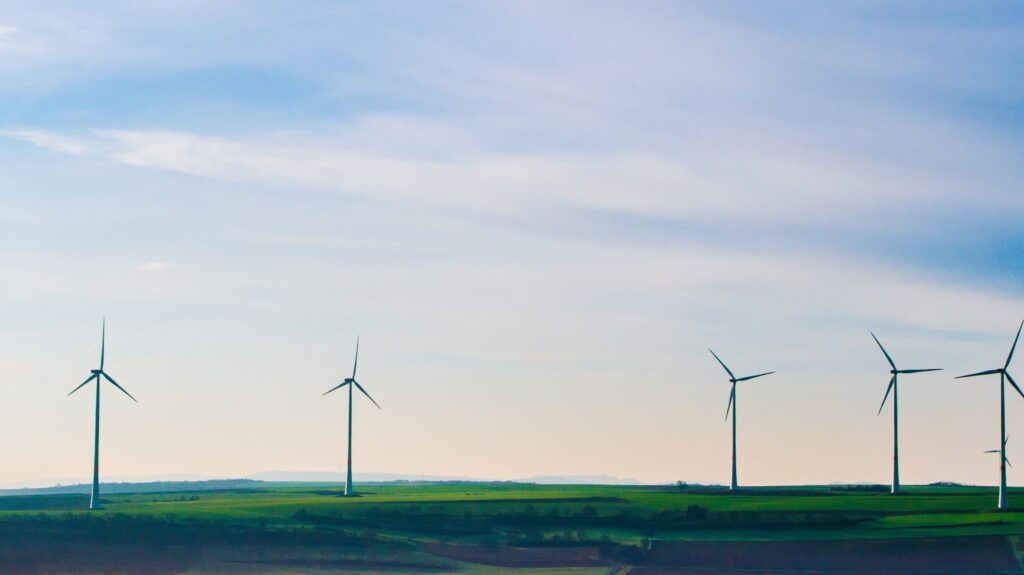 Migration to Green Hosting
We're on a mission to make your school website amazing. Beyond the wealth of tools available and the beautiful designs and animations, we take amazing to a whole new level. When you choose an iTCHYROBOT website, you are also choosing a better future for the planet.
Our goal is to provide website hosting that is climate-neutral, and for us that goes beyond just working with green energy providers (although that is part of it)!
Use of green energy helps us to minimize our CO2 emissions, but we have worked hard to optimize our website efficiency allowing us to use less server power to do more. One of the key selection criteria for improving our hosting was selecting a provider who looks to new technology and servers that are more energy efficient and that redundant technology is recycled properly at the end of life.
All our servers are hosted in the UK and the data centres are fed, where possible, from renewable sources and offset through certificates or both. Our hosting provider not only monitors and switches to renewable sources as an early adopter, but they also have a commitment to local and regional suppliers.
Website Speed isn't just good for your site visitors and SEO
Your website needs to be fast to be successful! Logically though – the faster it loads the better it is for the environment. When a web page is consuming lots of server power to deliver a web page to clients who see the whirring loading symbol of doom, it is using lots of server power. We have implemented some simple upgrades to our delivery mechanism to speed up your website:
Minimise Server Requests.
Load less assets.
Optimise Images using modern formats to save loading times.
We use a Content Delivery Network to deliver your website, meaning visitors access the media elements on your website from the closest servers, saving power.
Eco-Friendly Search Engines
Google has been carbon neutral for years. So, search away to your hearts content! Umm…
Maybe not! Other search engines exist. Why not mix and match the outcomes when you look at their corporate promises?
Fancy a search that plants trees? Have a look at Ecosia – the search engine that plants trees.
Know what you are after? Don't search – go straight to the website, saving processing power from running a search.
If you're looking for an eco-friendly website that you can operate with a clean conscience, why not contact us and see how we can help?
Make sure you are following iTCHYROBOT Schools on all of our social media platforms to get our our latest news and posts. Or sign up to receive our latest information and Blog content direct to your inbox with our Newsletter.