---
That is the million dollar question for those of us newly elevated to the unenviable task of home schooling would love to know the answer too. In my current scenario, I am loving the working from home element.
Conference calls are going well and remotely running the business is interesting but the whole team are pulling together so that is working. The other side of life is waving my wife off to school each morning which is a surreal experience in the current climate then starting the process of trying to teach a variety of GCSE subjects.
Today we are on science. Physics to be exact. Even more specifically the gravitational potential energy stores and kinetic energy stores. Now as a programmer I'm fine with math's but my nights have now moved to forward planning via YouTube to figure this stuff out, so thank the lord the school have supplied work sheets.
I have taken the advice from a good friend who is a head teacher. I have moved from endeavoring to help to making supporting sounds, some pointing and nods of the head in support of the effort being input to workout the answers. I will look like a genius when marking as she doesn't know I have the answer sheet!!
When the schools closed for Covid-19 and went into lockdown I don't think any of us could have predicted the impact and rapid scale of change that schools would undergo to attempt to keep students moving towards their targets. Little did we know that in a mere three weeks exams would be cancelled and most kids would be allowed to spend the majority of the day on video conference calls with their teachers who are doing amazing work supporting and still preparing lessons and providing follow up support.
In the last few days I posted a number of comments on LinkedIn and the inevitable opinion polls of when the schools will return began. The optimistic out there would like the schools open again and the economy returning to normal in 3 weeks. Others posted that September for the new school year would be fine whereas others have gone as far as to suggest that the 20/21 academic year will continue to be impacted by Covid-19 and this in lieu of there not being a Covid-20.
Stay at home, Protect the NHS, Save Lives.
But let's take a step back here. The government advice of staying at home does seem to be reducing the number of deaths announced on the evening bulletin each evening which can only be a positive. Hopefully, you are all healthy or those that have contracted the virus are battling their way through to recovery. Additionally, there are several social positives that are coming out of this and it is amazing to see communities pulling together and having fun. Videos on social media of Morrisons staff line dancing in the street to apartment blocks coordinating a full disco of lights from top to bottom or the local signing policeman through to postmen in fancy dress. On a more local level, we have new neighbors and while we can't get together for a BBQ in this lovely weather we can fire up the BBQ and talk over the fence while have a cold beer. On a global economic scale I would never have though in my lifetime I would have seen American oil producers paying suppliers to take away crude oil and the pricing of oil dipping below zero. That's right oil when into negative numbers due to lack of storage for what was being produced. That quantifies the depth of the shutdown across all sectors from manufacturing to the forecourt.
Changes in Education
In light of the changing world what the schooling and education system looks like at the end of Covid-19 will be interesting to see. Out there with the business that we work closely with it is unprecedent the amount of support, content and tools being given away freely to make sure the next generation have access to the high-quality resources and learning materials they need to succeed. From the BBC Bitesize content through to Classroom Secrets the second biggest publisher of high-quality online education material all stepping up to give access to the materials totally free.
Business Support
It is truly an amazing time to be in business and witness the country pull together. At iTCHYROBOT we are doing our bit supporting schools by giving our Governor Portal away free of charge to ensure school management can still function effectively and make decisions regarding the sound governance of their schools. We are uploading hundreds of pieces of content supplied by our schools every week onto websites. We have remotely recorded video messages over Zoom, edited snippets together and uploaded them onto our Vimeo accounts so schools can keep in close contact with their students. There has been some amazing creativity and we love seeing the passion of all those involved the education system, it is infectious.
The facts…
But that doesn't answer when schools will return. Here is the facts as the are at present;
Government is basing its decision to release lockdown on 5 key measurables. Other countries have done similar and made bold decisions to relax lockdowns only to see cases rise. It seems that we are following the Italian model closely and are approximately 3 weeks behind and they are showing no sign of releasing lockdown.
Exams have been cancelled. That means there is no real rush back. September and the new academic year would seem right?
Guidance on schools statutory reporting has like for business reduced the bureaucracy. View
Eileen Milner in her open letter above states;
"Our position, based upon the information we currently have, is that given trusts will commence this work in late summer to early autumn, which is still several months away, the current timetable should remain"
Late summer to early autumn is the new school year in my book. September.
4. The government have also rolled out a package of support for schools to access free laptops and learning materials for the most vulnerable pupils. A support package worth hundreds of thousands. That does not seem like a short-term planning step in my view. That is a plan to cover months of isolation.
Attempting to provide and answer
Pushing me to set an answer. I would think schools will return to a "normality" in September 2020. However, the cautionary note is that the world has and is changing and I as many others are seeing unprecedent shifts in all aspects of life. Whilst schools and business may open their doors what the offering looks like may be completely adrift from what we have been used to in the past. Remote working and homeschool could well still feature alongside eLearning through the academic year of 20/21 to both protect educators, children and immediate families.
With a vaccine predicted to be up to 18months away and learning from the actions of other countries we as businesses need to prepare and seek opportunities in the emerging technologies and consider how we can innovate and provide world leading solutions in the UK.
VIP platform new functionality
Going out to our schools this month is a new piece of functionality for our schools to provide password protected lessons to pupils via video or zoom call if you are interested in finding out more about this get in touch with Scott at scott@itchyrobot.co.uk
Stay safe all.
---
Related Solutions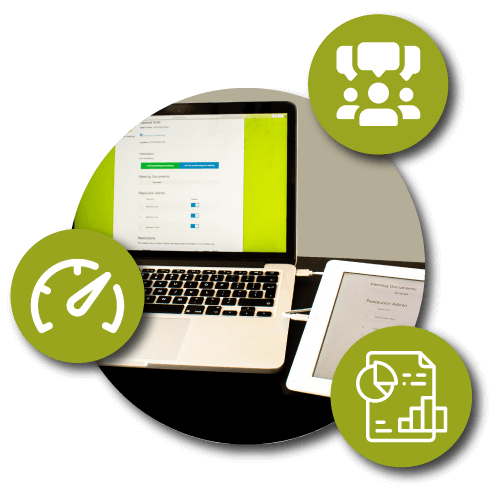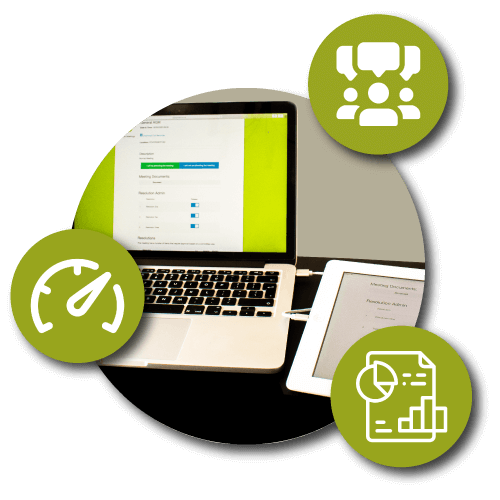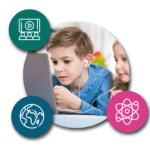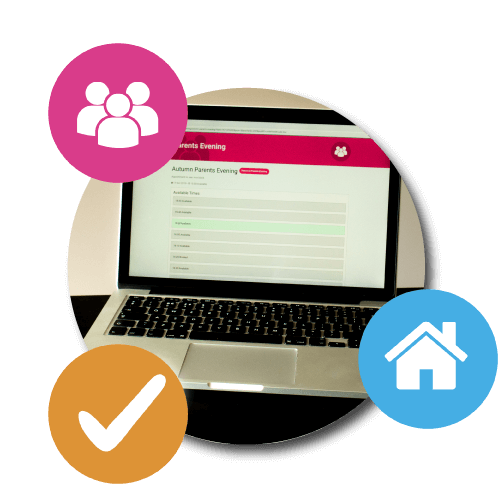 ---