---
A key part of marketing your school is about telling the community your unique story.
Some do it very successfully on social media, others through really active news and class pages on their website. But did you know there is another way that was developed back in 2018 and has been rebranded and launched directly into WordPress? This is a new way of loading content into your school website which will make you stand out and caters for mobile devices.
Visual story telling has been around for years from the first time you sat on the floor in a classroom staring at the book your teacher was holding and reading to the class now to media rich, swipeable formats available directly on our mobile devices.
Are these popular. Well, they have been launched in many guises by all the major names online. You have Instagram Stories, Facebook Stories, Snapchat Stories and Twitter Fleets and now Google Stories. They are all part of the powerful paradigm of visual story telling.
At iTCHYROBOT we are always working hard to help you tell your unique story and get your messages out to the world. This amazing tool that embeds directly into your website, built by the boffins at Google, allows you to create and publish your amazing visual stories.
We see this tool being the evolution of your school prospectus, values and ethos. This tool really gives you the ability to tell those stories and convey the message that you want to say. This could be a standalone message that could be given to prospective parents to increase admissions or heavily integrated into the site to further push your values.
For those of you that have had photography shoots at the start of the term and throughout September you have an amazing bank on professional pictures sat in your website ready to publish. What could be easier, just login to your school website and start creating.
Even if you don't have a bank of images on hand there are still uses you could even use this to digitise resources and make flash cards for children that can easily be swiped through on any device.
Where can you find out more about Web Stories. Head straight over to Google and have a look at their guides; https://wp.stories.google/stories/tips-web-stories-editor/ or read on while we explain how to create your first story. If you don't have access to our school website platform then give us a call or book a demo today 01642 688808
Lets get started…
Login to your school website administration area and select Stories from the menu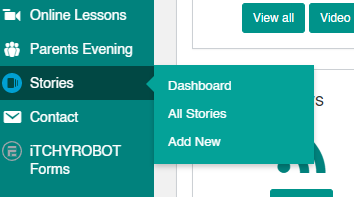 Select Add New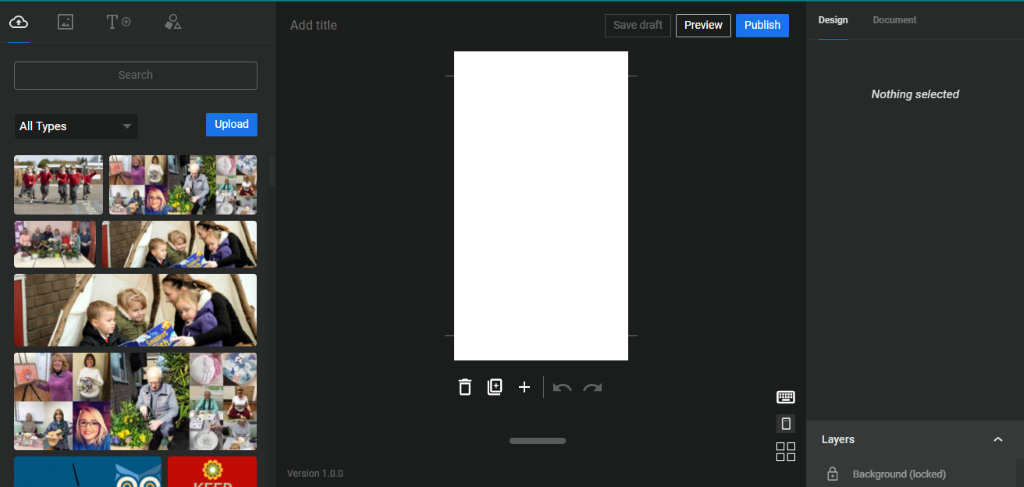 On the left you have your media library. In the middle of your screen you have your story editor. At the top you can preview and publish your story.
Click and add your images, video and text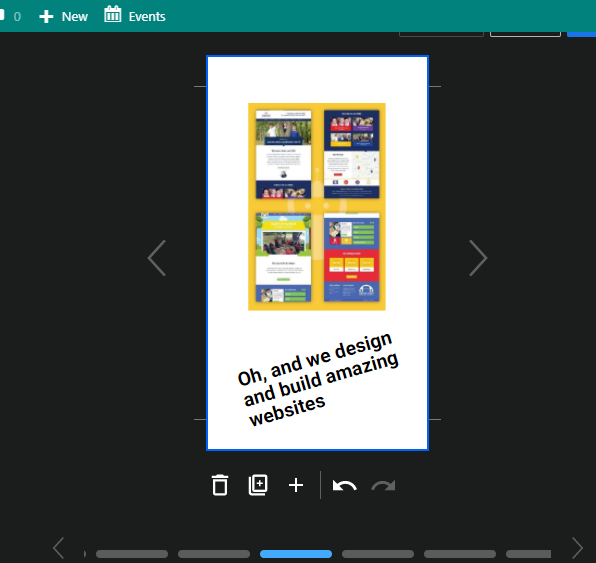 Press the plus to add screens.
Press preview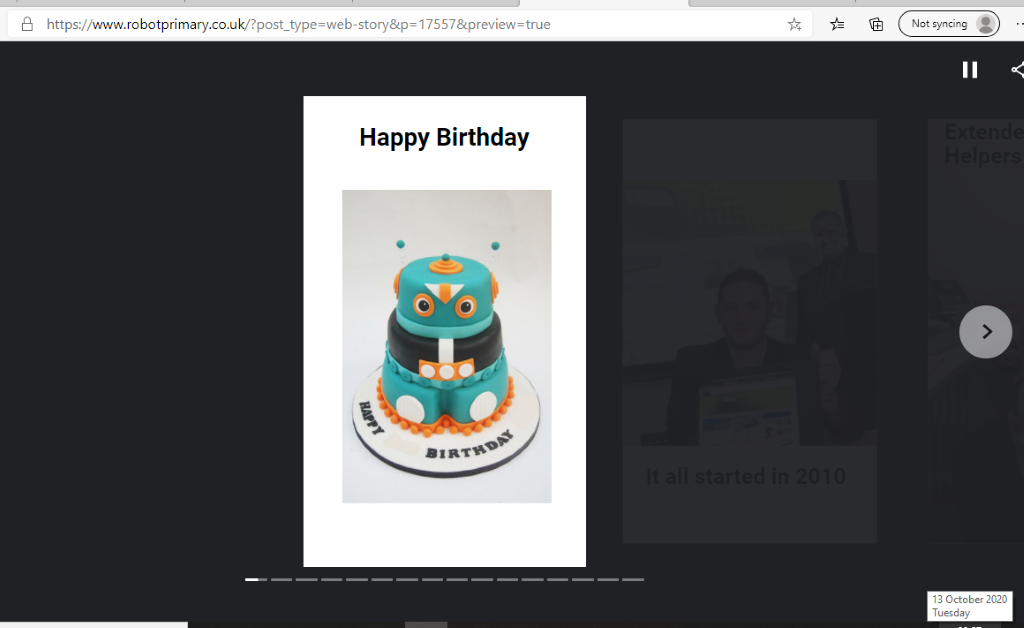 View the iTCHYROBOT 10 year story
You can take a look online at the quick story our Tech Director Rob has created to illustrate our last 10 years in business with some of the most memorable moments.
---