Developing and growing your Multi Academy Trust is very different to managing a school. Therefore, the iTCHYROBOT team have created a range of web, marketing and branding solutions that can fit seamlessly into your existing processes, designed to support MATs through their formation and growth. Our range of dedicated solutions are focused on the needs and requirements at a Trust level.
The emergence of even more MATs will lead to higher competition for attracting prospective schools, students and staff. It's vital that your chosen schools have the branding, attitude and results to complement your Trust and grow it further.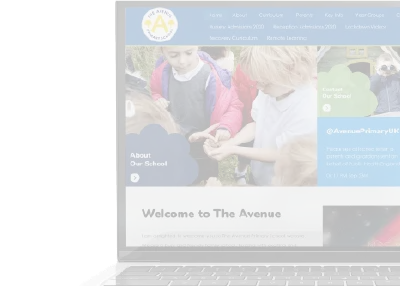 MAT WEB SOLUTIONS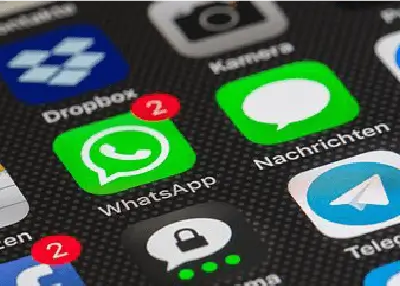 MAT MARKETING SOLUTIONS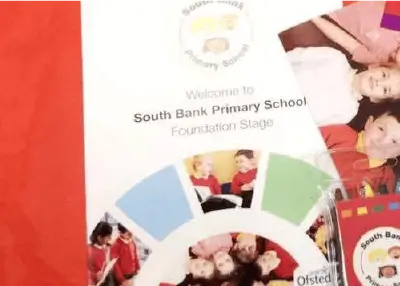 MAT BRANDING SOLUTIONS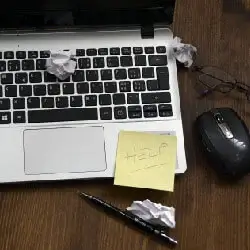 MAT SUPPORT SOLUTIONS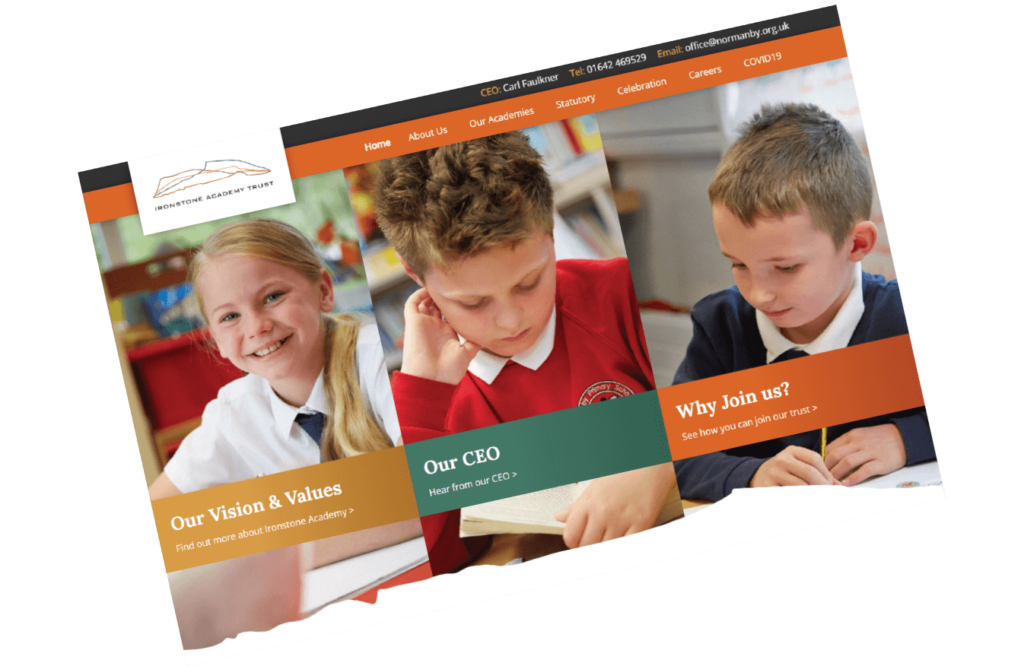 IRONSTONE ACADEMY TRUST
Take a look at our school story of how we support Ironstone Academy Trust with their school websites and tech solutions…
MAT WEB SOLUTIONS
Your MAT website is now not just a nice to have but a necessity. As the forefront of your Trust, your
MAT website should be appealing to several markets, including current parents, prospective
parents & schools and other key stakeholders. The purpose of the site differs from your standard
school site and stands as a selling tool for your Trust.
Your Trust needs to portray impact, collaboration and shared goals and values. Many Trusts who
have worked with us need to ensure that their brand is delivered professionally and consistently
across all communication channels. Whether your Trust needs a shared approach to your brand, or
you prefer for schools to promote their individuality; we can provide a solution.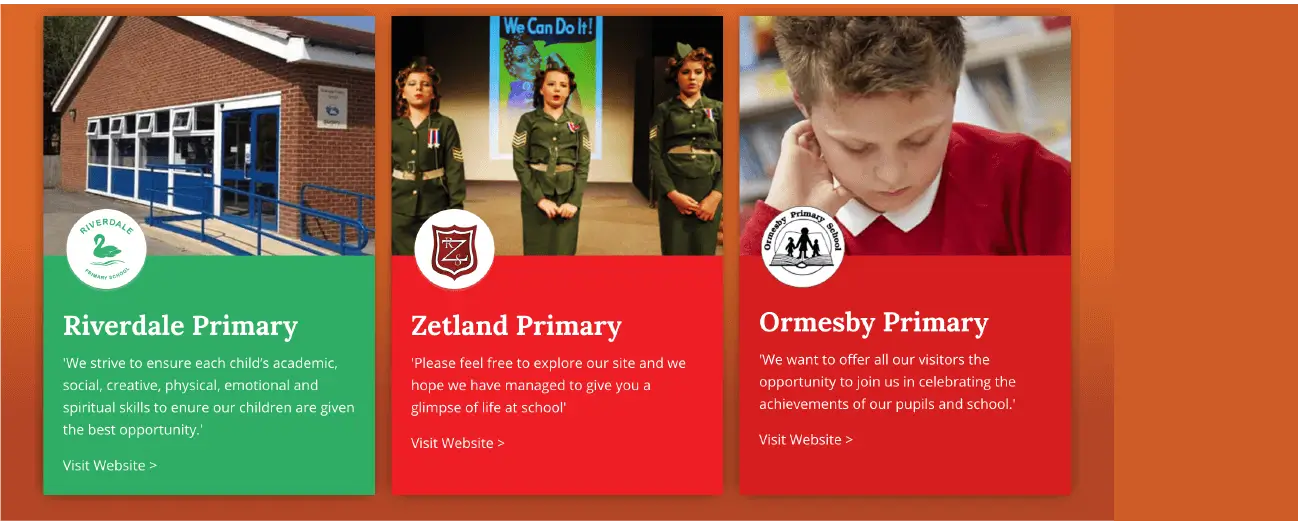 Consistency is Key
Different Multi-Academy Trusts have different needs when it comes to websites. When MATs are formed, it's likely that each school within the MAT will have a completely different looking website. It's an important, but difficult, balancing act to ensure consistency across the MAT brand whilst maintaining each school's individuality and uniqueness.
Each school site might have a different level of functionality, with some sites being little more than a few pages of information and some having full systems integrated into them. Having such a range of sites within your MAT can cause issues between schools and for existing and prospective parents.
Whatever your design requirements, our skill and experience will allow us to create the exact designs you're looking for. Designs with minimal changes across schools allow for bulk savings across the trust, lowering expense for the same high quality of design.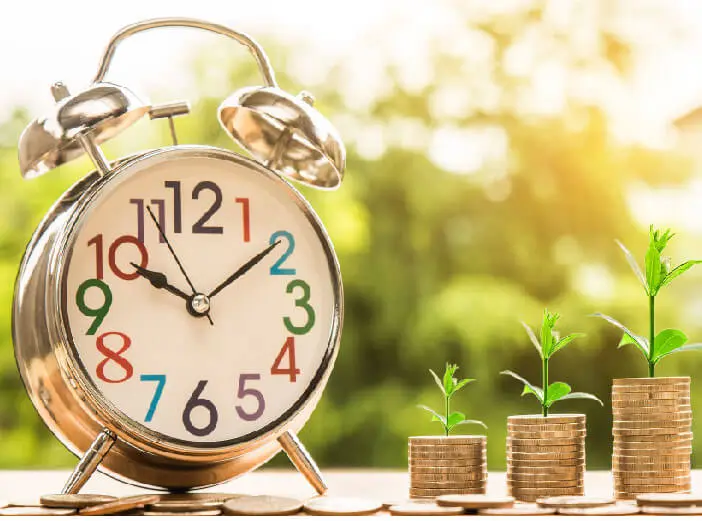 Time Saving and Efficient
With a shared approach to your Trust and schools' websites, your MAT will benefit from cost-savings and a solid foundation for a scaling solution.
Our content management system also comes packed with time saving solutions including shared policies so your staff are not duplicating effort on jobs that can be done once.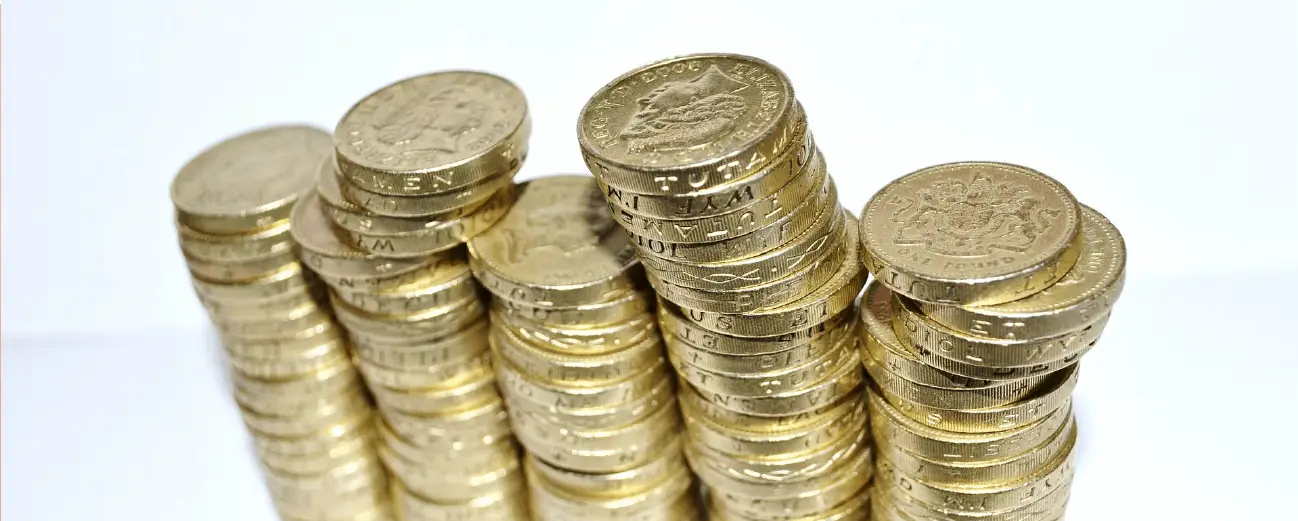 Maximising your Budgets
Ensuring your budgets are maximised to achieve value for money without compromising on quality is a balance that is not often achieved. iTCHYROBOT strives to ensure that our schools are getting the best products and support without the need to purchase additional products and services from other suppliers.
Our platform includes integrated features such as a Parents' Evening system, digital policy signing, letters to parents with signature tracking and many more features that your school is often paying extra for. This is in addition to an integrated Ofsted Checker, which also saves time in ensuring you are compliant with all statutory regulations.
Our fees are simple and fixed so your budgets can be easily accounted for and managed. We don't have any hidden costs or additional fees when launching new products. Our web platform fees remain the same regardless of any new products or features we add.
TAKE A LOOK AT SOME OF OUR WORK
MAT MARKETING SOLUTIONS
Whether you already have in-house marketing support and would like a trusted partner to call upon
in times of need or are looking to recruit a marketing professional, the team at iTCHYROBOT can
help.
Recruiting new staff can be daunting and ensuring all requirements and needs are met with one
person is like finding a needle in a haystack, not to mention a costly and time-consuming exercise.
Have you ever considered outsourcing your web and marketing function to a multi-skilled team with
years of experience within the education sector?

Why outsource your Trust's marketing
and website function?
No employment issues
No costly recruitment campaigns
Timesaving compared to staff
Can be difficult to find someone to fit the needs of the Trust
Benefit from a multi-skilled team at a fraction of the cost of an in-house resource
Experience in education sector can be difficult to find
Provide innovative solutions across all marketing and technical functions
Marketing a multi-academy trust may be a new phenomenon to the education sector, but it is a necessary requirement with the growing number of Trusts, plus the recent DfE white paper which requires every school to be part of a Trust by 2030.
So how does your Trust approach marketing and how can iTCHYROBOT support you with this?
Marketing Audits
Reviewing your marketing activity can save your Trust unnecessary costs and help to attribute your budgets to activities and resources that you know work.
Marketing Strategy & Planning
The first step in any process is planning. You may have overall vision and goals for your Trust but what part does your marketing play in this?
You can't grow or scale your Trust if no-one knows you exist, nor can you create synergy within your trust if your shared strategy and goals are not communicated effectively.
MAT DIGITAL SOLUTIONS
With the vast majority of the world online now, digital channels are one of the best ways to reach your target audience. Whether that's through targeting people with adverts on social media, paying to reach them on search engines or carrying out the long-term process of appearing in searches organically, these are all valid ways to get your MAT in front of the people who matter to you.
We can support you with Social Media for any of your Trust or school campaigns.
If you are looking for a hybrid approach to marketing with iTCHYROBOT working closely with
your in-house resource or need the entire marketing function outsourced, then we can help.
MAT BRANDING SOLUTIONS
Your Trust's brand can evoke many feelings and emotions amongst your school communities. It is therefore important that this brand is professional, credible and consistent across all of your Trust websites, marketing collateral and social channels.
Your brand is much more than your logo and needs to feed into your overall marketing strategy. The team have worked alongside many organisations to support the development of brands, creation of brand strategies as well as influencing how this is portrayed in the wider community.
BRAND CREATION
A well thought-out brand is crucial to the success of any Trust. Our design team can support the creation of your Trust branding and provide brand guidelines to ensure consistency across all channels.
BRAND STRATEGY
Your MAT brand should reflect everything you stand for and be portrayed visually through your messages and promotional channels. We can help devise how that
vision is portrayed.
BRANDING SOLUTIONS
Trust Prospectus/Brochure
School Prospectus
Flyers/Leaflets
Banners and Signage
Graphics for social media
Promotional Materials
If you are serious about making your brand stand out, then you need to speak to the experts!
MAT SUPPORT PACKAGES
iTCHYROBOT are uniquely positioned to provide a number of customisable packages to support the management and growth of Multi Academy Trusts. Whether your MAT needs help with marketing, or someone to take control of hosting and making changes to your website, our team have the knowledge and experience to do so.
We'll work alongside your trust to develop a specific plan and package to ensure that you can focus more on providing high quality education and a fantastic Trust experience.
Support Package Examples
Web Support
Our web support package can assist your Trust with the management and updating of your Trust websites.
What's included?
If your current website is built on WordPress (which we know the majority of school websites are, then we can help!)
Secure and managed hosting
Content updates to your Trust and academy sites – this can be anything from creating a new page, images to uploading all of your new policies
Graphic editing and creation
Termly review meetings
Annual statutory check
Google Analytics integration
Social Media
Trusts, and schools, are using social media more than ever to get their message in front of people. Whether it's Facebook, Twitter, Instagram or anything else, we can help you make the most of the platform.
What's included?
Social media packages can vary wildly depending on what platforms you want to focus on, but here are some ideas of how we can help:
Create professional graphics for your profile and cover images
Creation of social media graphics for posts
6 month plan and strategy
Assistance with recruitment posts
Optional paid ads to target specific demographics or audiences
Graphics Package
iTCHYROBOT has experience in creating high quality graphics for use online and for print. Whether you need branded PDFs to send out, school signage or brochures for open days, we have the skills to create graphics and documents for your Trust.
What's Included
We can tailor a package to your specific needs, but some of the options we offer are:
Fully designed documents (digital or for print)
School signage
Branded photo boards
Branding assistance
Logo design
Printing service
External Marketing Team
Whether you have an existing team who need an extra hand or sounding board, or no department at all, iTCHYROBOT can help. We can work with, or as, your marketing team to strategise, implement and advise to help you reach your marketing goals.
What's Included
Depending on your situation and requirements, the package will vary, but could include:
Listening and providing advice regarding on-going/prospective marketing campaigns
Strategising and planning future campaigns
Implementing marketing campaigns that your Trust, or us, have developed
Day-to-day tasks (i.e. social media posting, newsletter creation)
Custom Packages
Whatever web or marketing services your Multi Academy Trust requires, we can provide and put into a package!
Get in touch to see how we can help.