Solutions for Schools – Governor Portal
Manage all your meetings, attendees, document and resolutions in one structured platform.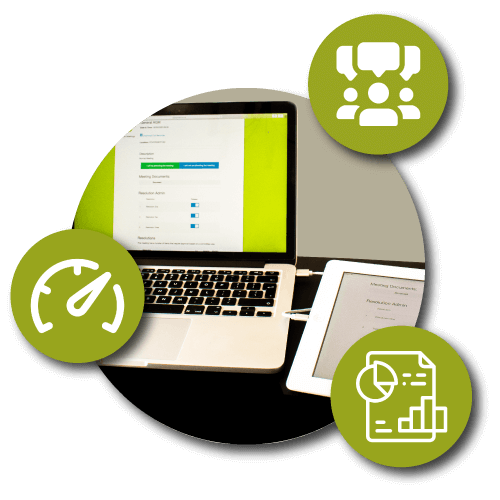 Organise all your school meetings in the cloud without compromising on privacy or security.
Security is built into everything we do from the start. This allows you to focus on the effective running and timely decision making that keeps your organisation running smoothly, let us keep you safe.
Our meetings portal is designed to be simple and flexible when you need it most
Our portal works for schools, Multi-academy trusts, charities or businesses. Anyone who needs to hold a formal meeting can benefit from using the system. The platform is based around enabling you to carry on moving forward.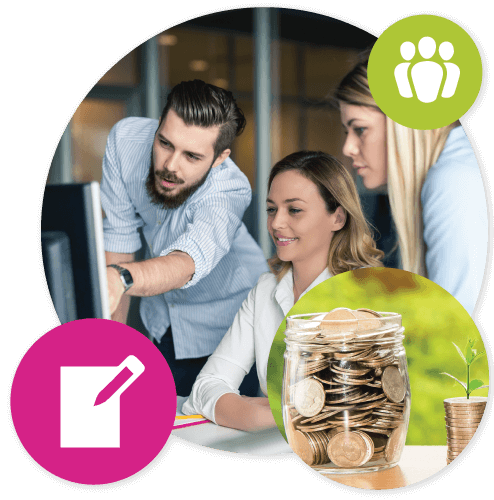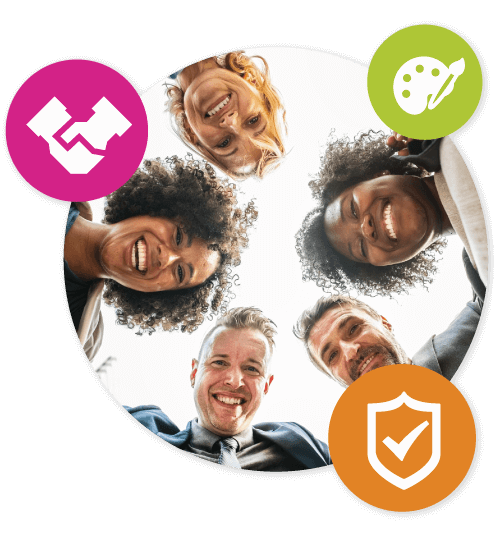 Easy to use for all no matter your position
Our system manages meetings simply and effectively and removes the need for you to learning multiple new systems, apps and tools. By integrating Sharepoint and Zoom we bring their functionality into a single point of contact for your to complete your meetings with minimal fuss.
Meeting Portal – Our Insights