Solutions for Schools – Virtual Classroom
Providing teachers and educators with the tools to deliver engaging learning experiences online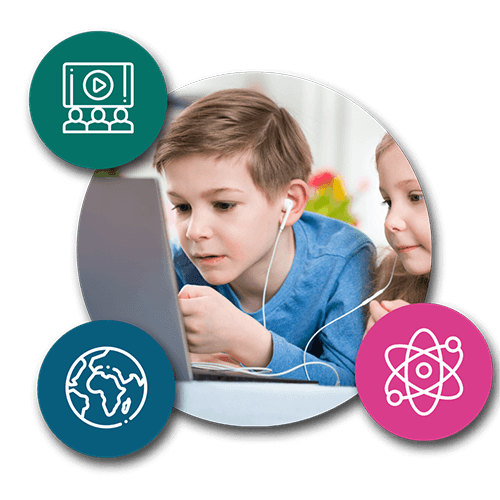 Flexible online learning because people learn and teach in different ways
Teachers often implement different tactics, content and multimedia when instructing students to ensure maximum knowledge transfer.
Our virtual classroom supports upload of many different types of media from documents to images and these can all be underpinned by educator pre-recorded video lessons or live lessons streamed via Zoom.
Simple and intuitive its important for both teachers and pupils to get the benefit
We have created easy to use lesson pages for the teachers and a single page framework for each lesson. The learner has access to all their learning materials from one page. The system presents the learning material in a logical way that means if sits unobtrusively in the background and complements the students online learning experience.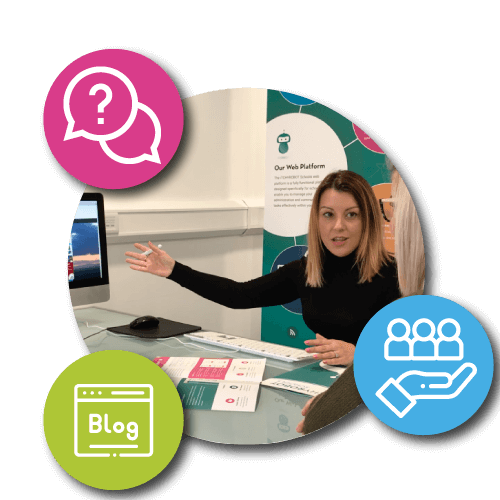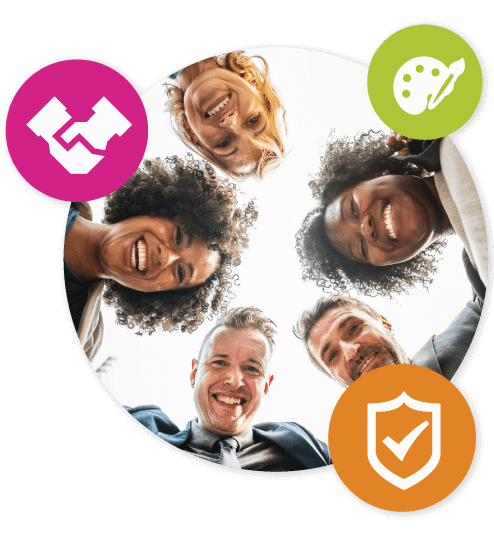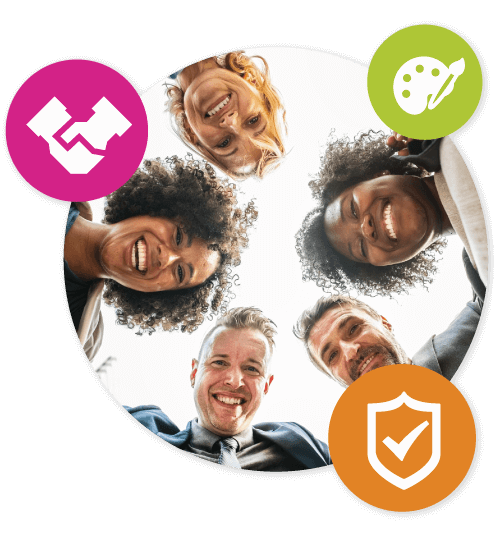 Getting feedback is really important and it works both ways solid reporting that gives you the info you need
Via the online platform your students have the ability to give you feedback on the lesson material via a simple rating system.
This provides the educator with powerful analytics on a per-student basis about what type of resources they engage with the most. Students can also virtually raise their hand to ask for help or clarification which alerts the nominated teachers to their students' needs which can then be addressed. Our virtual classroom is designed to achieve maximum engagement between the students and the educator.
It's FREE
That's right, if you have an iTCHYROBOT website, you will benefit from this functionality within your monthly licence fee. No further costs for additional functionality. Our philosophy is to always enhance and progress our products and features to support our amazing schools to do what they do best – provide high quality education.
If you have an iTCHYROBOT platform and have not yet received the upgrade or if you would like to talk to us about developing a new school website please get in touch.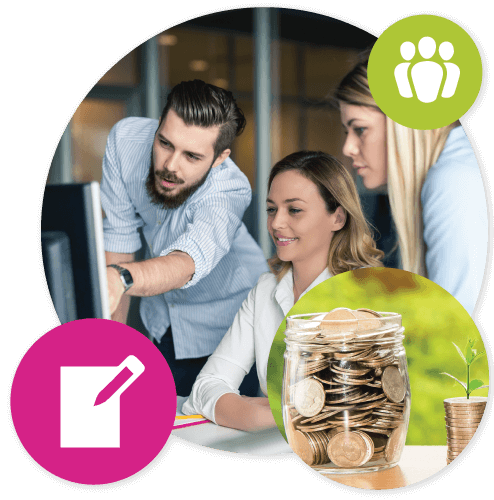 Virtual Classroom – Our Insights
The Home Schooling Pyramid of Resources

Today we are looking at online resources, what are you using and why? With schools now working on a phased […]

Getting Schools Online

Each week at iTCHYROBOT we are holding Zoom conference calls with all our school clients. On Wednesday the technical team are available […]

Zoom Conference Software

It has had a meteoric rise in popularity and fits into our model of being simple to use and is recommended by […]