Solutions for Schools – Support
We help you get the very best from our school solutions, with tailored levels of support.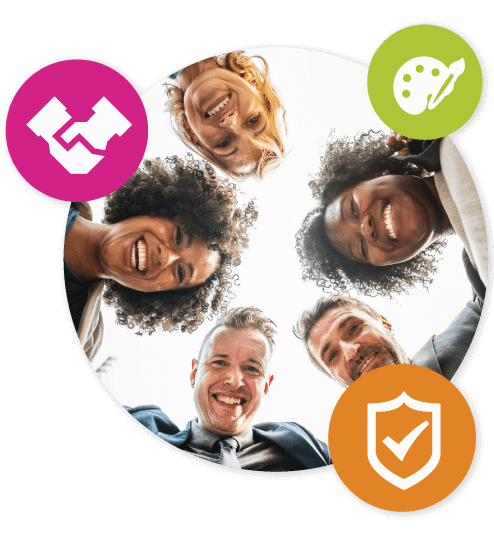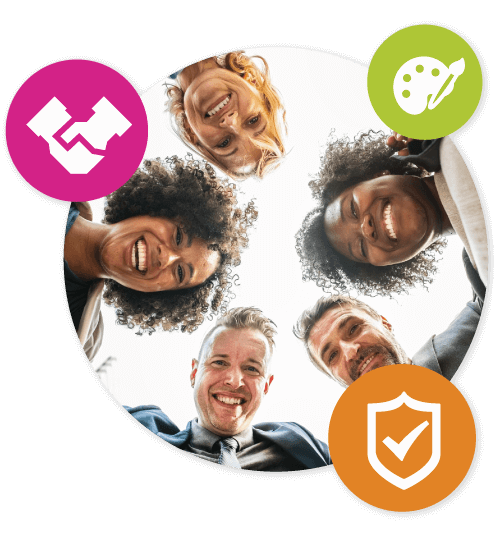 Content updating service
To keep your website in tip top condition why not use the professional services of the iTCHYROBOT team to manage your website content and updates.
Our team of expert designs, marketing expert and coders are on hand via our dedicated support emails to assist you with anything from page styling, image editing through to video editing and hosting or tips and tricks for your social media posts.
1 to 1 training and skills sessions
Your website will be kept on the latest version of WordPress and the design updated to reflect changes to web standards. To make sure you are making the most of the latest features we offer you the opportunity to book drop in sessions for one or more of your staff. During these sessions we will focus on your questions and make sure you know of any new features or faster ways to complete tasks.
We also offer Zoom conference calls with the team as it is not always practical to travel to our offices.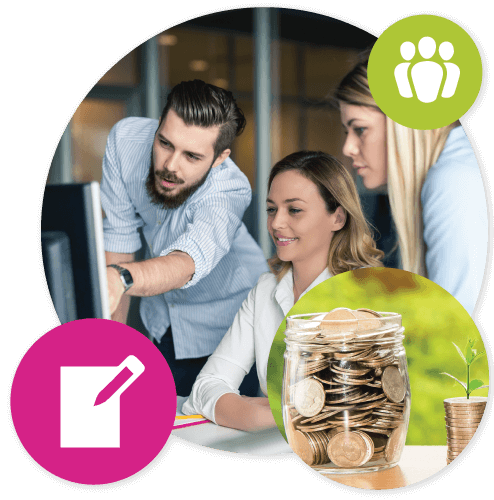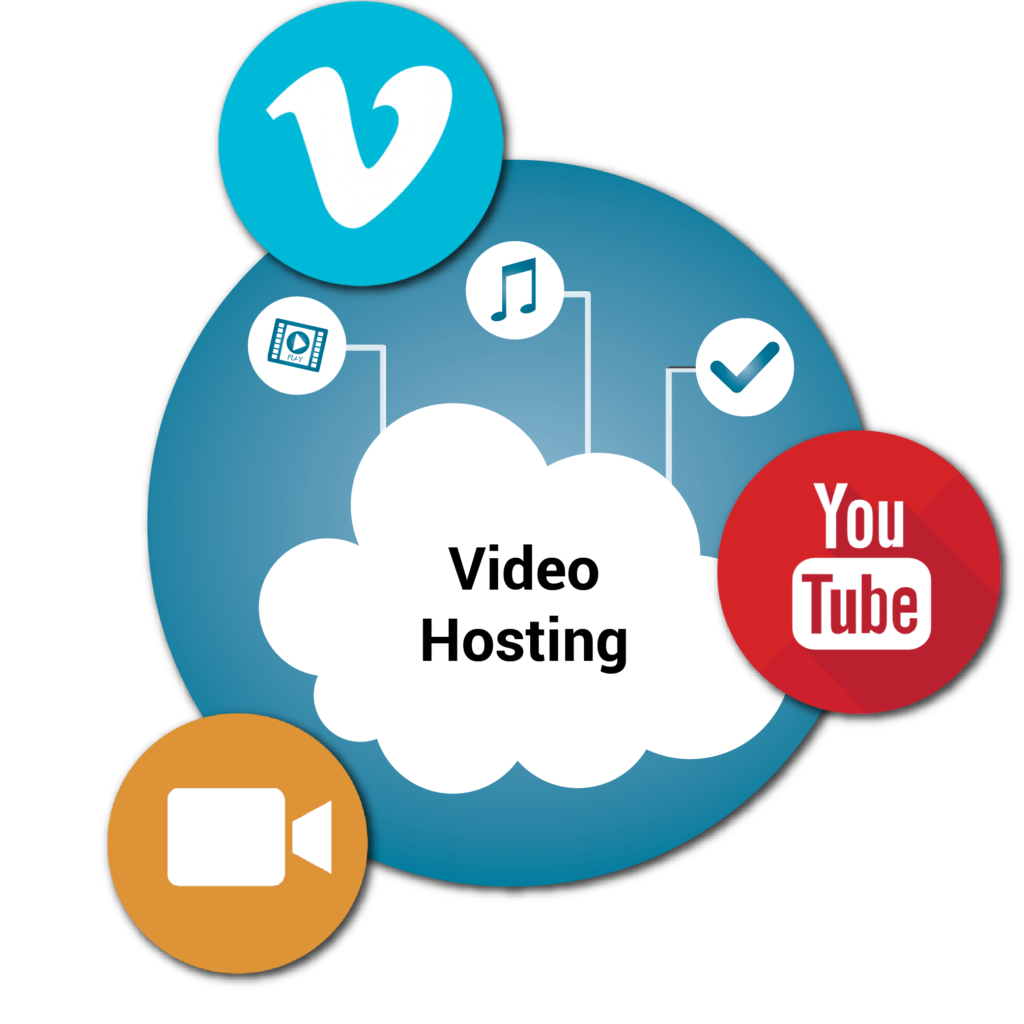 Video Hosting
iTCHYROBOT offer a simple solution for your video hosting on a dedicated Vimeo Pro Account. Our team of experts will assist in the preparation of the video including adding intro and outro scenes with jingles and overlays as necessary.
Your video hosting needs will be discussed with you and our team manage all the security settings and website embedding options on your behalf.