When it comes to creating your school website, there are plenty of options and none of them are wrong. That said, making some informed decisions upfront may help save you frustration and time whilst building your site and help you keep money in the school to support teaching and learning.
To preface, we will be comparing a range of open-source software, as well as commercial offers. We are only going to focus on hosted solutions that get you going within a few clicks rather than having to read and understand setup guides and provide maintenance to software.
Things To Consider Before Building A School Website
The first thing to think about is what type of website do you need or want to build. Will you have lots of video content, lots of images and galleries or do you need access to stock libraries? Where are you storing your images and video? Will you use Vimeo or YouTube, and can these be easily added to the website if it supports them?
Do you have an existing school site? If you do and it is several years old, then transferring the content may be a necessary consideration as having to copy and paste a raft of pages from your old to your new creation could be a seriously time intensive (and boring) task.
What are your website goals? Is the plan to generate revenue for the school or be able to accept online payments? How much will it cost to add e-commerce to your new website and what payment providers are supported and what charges do they levy per transaction?
Does your school use social media, is it public and will you incorporate the feed onto a web page? If so, how easy is this to achieve with the provider? Are there customisation options available to allow you to tweak the layout of the feed too?
Once you get your school site built and live online, what tools and options do you have to track traffic and user activity, or promote it through digital marketing? The obvious place to start with tracking is Google Analytics which most suppliers support, however there are lots of other useful tools that support things like heat mapping (how far users scroll on pages and what they hover over). It can be useful to know how much of the page content a user has looked at.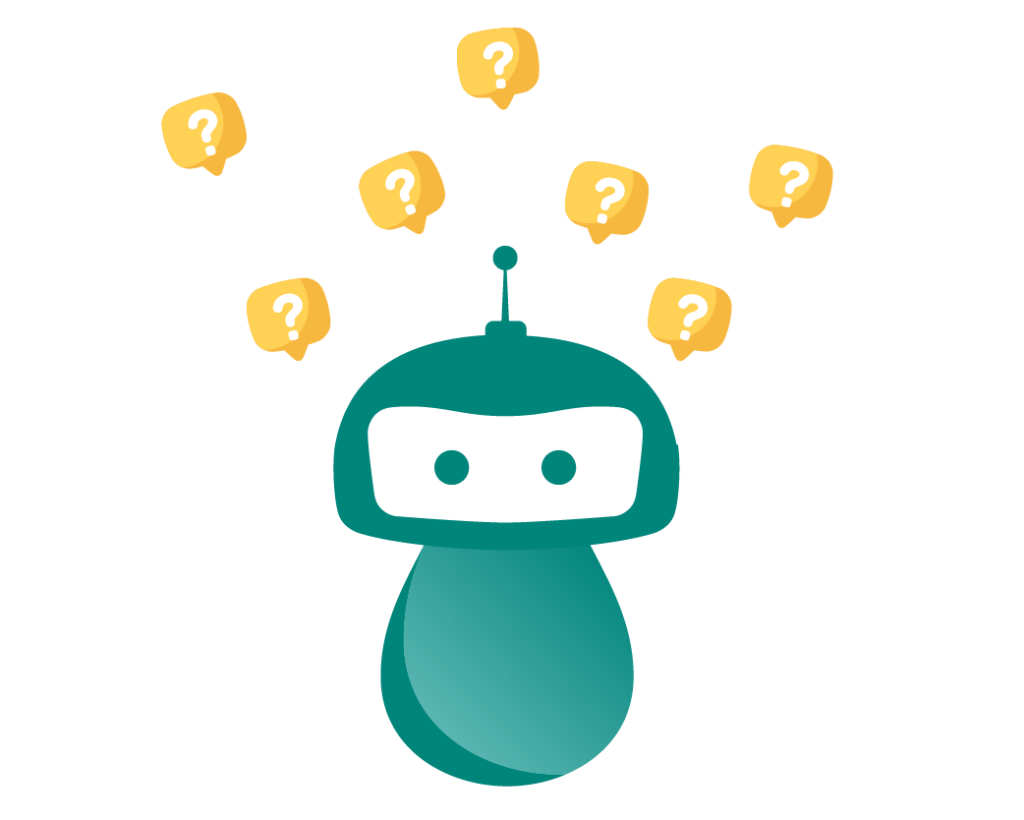 The Main Contenders
Wix
First, we will have a look at Wix as the solution for your website.
Signing up is super easy
You register with either a social media account (Google or Facebook) along with your email address. Once on the platform, there are some 800 template designs available that can be customized with your colours and logo. When it comes to migrating your site content or adding additional content, Wix calls their support tool 'Wix Artificial Design Intelligence' (ADI). This tool is a simple wizard that asks you a few questions and then sets up what it believes to be a site that you will like. From there, you can continue to customize the layout and content. Hosting, security and updates are all included as the system is centrally hosted on Wix servers.
Wix is a centrally managed and maintained solution and it is great for producing a simple, visually appealing website.
As it is a commercial solution, it is proprietary and can only be hosted on their servers and all add-ons are at a cost. You can very quickly find your monthly bill starting to mount up. Being proprietary, you're limited to certain functionality, meaning in our view that at a point in time you may outgrow Wix as the complexity and size of your site increases. 
Coding on Wix is limited.
It is designed to be a basic system that non-technical people can use. But what if you find a killer JavaScript effect you wish to use or contact an expert to potentially expand or work on your site? Well, code changes can be done but you need to be on the right type of plan and have the right components like Velo added to extend your editor experience.
Take a look at Wix and WordPress in more detail in our new Blog
WordPress
WordPress comes in two flavours so let us clear that up first to avoid confusion.
WordPress.org requires prior knowledge of hosting, PHP editing and server uploads – it's a lot more complex and we wouldn't recommend it to anyone new to websites. 
The WordPress offering we will review is the centrally hosted and support version of WordPress at wordpress.com. 
WordPress is an open-source platform supported by millions of developers around the world. WordPress is said to power 43% of the websites on the Internet, meaning you are in good company. That good company extends to websites like CNN, Time Magazine, Sony and PlayStation. 
The WordPress Theme directory lists between 7000 and 9000 free themes and, to extend WordPress, there are also plugins. Plugins increase the functionality of your school site to include anything from social media feeds on pages, to adding a full e-commerce system, to optimizing your website for search engines. Adding a drag and drop block page builder has helped WordPress to cement itself as an out of the box solution that is easy to pick up and use for non-coders.
Like Wix, the registration process is simple and there are a range of themes and plugins to choose from. If you are someone who likes to experiment, this is a flexible platform with a plethora of options that will keep you entertained for hours. Due to the platform's popularity, there are many sources of support or help available to you, including videos, forums and more. As WordPress.com sits within the wider WordPress family, it's also possible to transfer some themes and elements across, allowing you to grow your site further in the future.
If you want complete flexibility, you could speak to iTCHYROBOT. We specialize in helping schools shake off the constraints of other providers and we aim to save you money. We have moved many sites from WordPress.com, WP Engine and Wix to our core WordPress platform for schools. Every time, we have saved schools money and enhanced what can be included on the website. Being WordPress experts with a combined 30 years of experience using, building and marketing WordPress sites we have some tricks up our sleeves to help you get the school site you want.
What other options are available to develop your website?
Engaging the Experts
Well, you could cut the learning curve and come straight to iTCHYROBOT and become a VIP. From the outset, you can supercharge your WordPress knowledge by joining our online live training and workshop events that run every week. These are run by the iTCHYROBOT development team members – the guys who are building your websites and live and breathe WordPress as their day jobs.
These sessions do not just cover WordPress. Whilst that is a core focus, we also go into video hosting, editing, image optimization all using open source and online tools that are accessible to anyone, and primarily free.
But if you still want to tread your own path what other options are available? The answer is a fair few!
Joomla
If you like coding and tinkering, then the open-source framework Joomla could be for you. From a developer perspective, it is a highly configurable and extensible platform but the limitation is that the user interface and its navigational structure take some getting used too. It is in no way as intuitive as Wix or any of the WordPress offers and relies on more advanced coding knowledge.
Shopify
If you want centrally hosted, simple and e-commerce, then Shopify could be just the ticket. Sign up is simple, building a product-based e-commerce site is straightforward and there is a raft of gateways to choose from. Although there are few downsides as an e-commerce solution, coding and extending this system requires detailed knowledge that would be beyond the realms of a non-developer. Additionally, customizing the system and adding features can see costs spiral, so be mindful of this when selecting this route and layout your goals and match that to the functionality and costs so you can estimate the charges.
Google Sites
Another option from one of the heavy hitters in the industry is Google Sites. Not much to say about this as it is free, easy to use in typical Google Fashion, and like the iTCHYROBOT WordPress solution is not tiered, you get all the features included. Now whilst it is possible to build a free school site, it is quite limited. For example, Google Sites only has 9 templates, no e-commerce options and you are on your own. Google provides no support to help if you get stuck other than Google Search! As the old saying goes, you get what you pay for!
The Wild Cards
Canva
There is a free tier and there is education licensing, and it is backed by a particularly good graphics tool. Canva appears as an iTCHYROBOT recommendation and is included in our training sessions. If you need a simple, one page website to advertise an open day or school performance, then this might just be a quick-fire way to get something online that looks polished and professional without a lot of technical knowledge.
Microsoft Sharepoint
If you are an Office 365 user, there are two other options. If you want to build a school site, then SharePoint is potentially an option. The caveat being it requires a fair amount of technical and system knowledge to build SharePoint sites and will need your IT provider to configure the security settings.
Microsoft Sway
If, like Canva, you wanted to build a simple online advert then look no further than Sway. Using Sway you can produce a very credible online brochure. It is well worth a look if you wish to create something quickly to share with parents. Additionally, the learning curve to getting started is low and no technical knowledge is needed. If you can use PowerPoint, then Sway will be a breeze.
In terms of Sway brochures, we have created and received these over the years from several schools after they have been on our weekly training, and these can easily be embedded into your iTCHYROBOT Website.
If you would like to discuss website or hosting solutions further, please contact us, we are happy to talk about tech and help answer questions that will clear a path to picking the best option for you and your school.