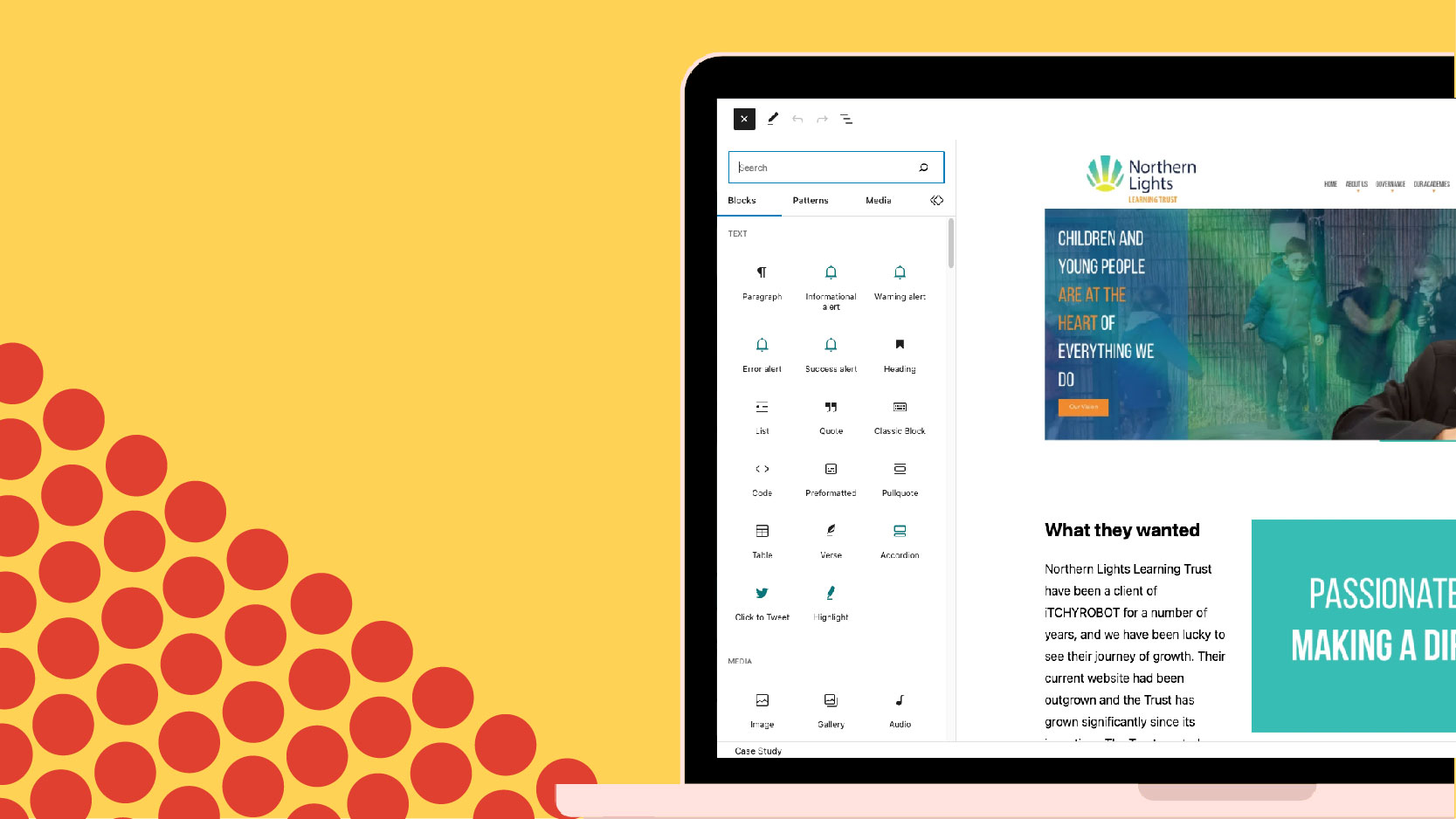 Your website is one of the most important communication tools that you have in your school. Making your content and pages more engaging can ensure visitors stay on your website for longer and, enables you to use your skills creatively to make pages that stand out. This session is a more advanced version of the familiarisation session and will introduce you to the features and creative ways you can edit your website pages.
To find out more about this training session, please click here
Book your ticket below.