As all our customers know, we take security seriously and are always looking to improve our systems and processes. Having had a gap year from being Cyber Essentials Certified, we decided the time was right
to re-certify.
Cyber Essentials accreditation proves our dedication to cyber security and protection from cyber-attacks as part of our overall approach to security.
What is Cyber Essentials?
Cyber Essentials is an official UK Government-backed scheme that encourages businesses to adopt best practices in information security and ensures they take appropriate measures to prevent the risk of potential cyber-attacks.
To find out more About Cyber Essentials – NCSC.GOV.UK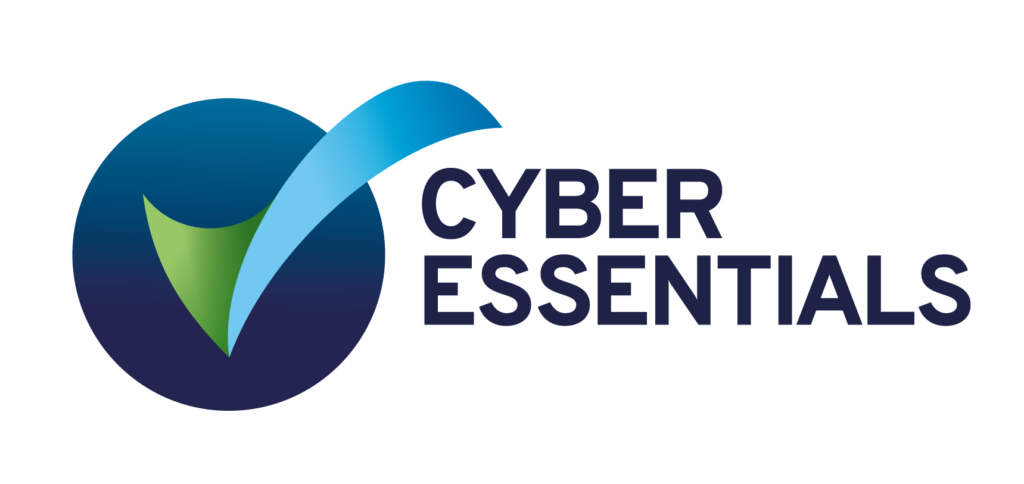 How we achieved Certification
Having certified a number of times on the Cyber Essentials programme, we decided to stick with the same company we have previously used. The team at Moore ClearComm are very helpful and specialist security experts. They are able to offer advice on systems, security and certification. Besides being experts in their field, they have worked with numerous schools and educational institutions. This was an additional bonus as having such a positive experience working with Moore ClearComm we are able to recommend them to our School Customers who are looking to understand their digital risk.
How our accreditation benefits our customers
According to the National Cyber Security Centre, companies could be protected from almost 80% of attacks by going through the Cyber Essentials certification process and putting even one of the five measures needed by Cyber Essentials into place.
It provides a way to show our customers and others that we have put standard yet crucial security measures into place to safeguard our company and those associated with it against cyber threats. You can be reassured that we are working hard to secure our business against cyber attacks and have a clear picture of our cyber security level.