With the new term here we want everything to be as easy as possible for you so we have a new tool for you to add to your arsenal when it comes to editing your website and preparing images.
PIXLR
PIXLR is an online editing studio for images it has two modes basic and advanced. Today we are focusing on the basic version but if you need a full editing suite on the go you can't go wrong with the advanced version.
The basic version is perfect though for doing those simple tasks like creating header images the right size and scaling down images to go into the website. We are going to run through an example of this below but first head to.
There are a number of images always available to be able to test the tools with and we will select one now.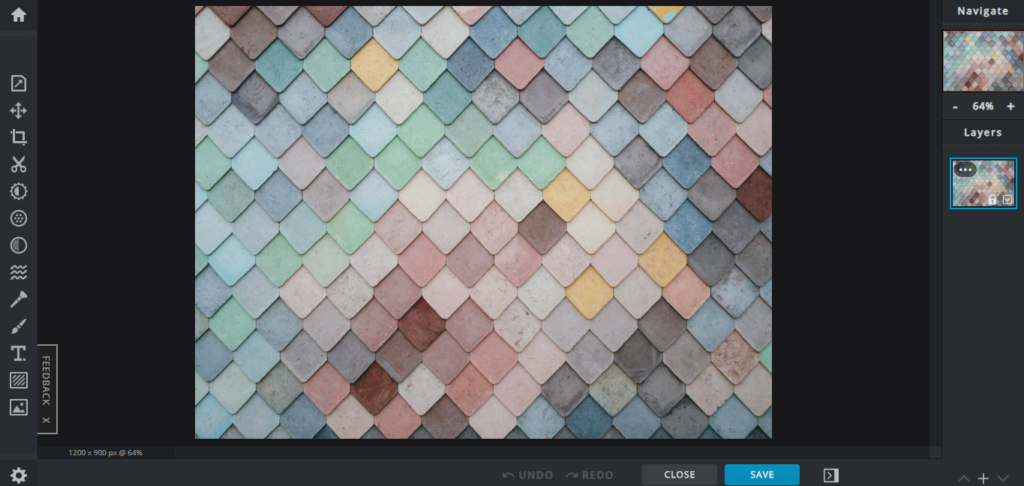 The basic version is a very clean interface with the tool listed down the left hand side and the save button listed at the bottom.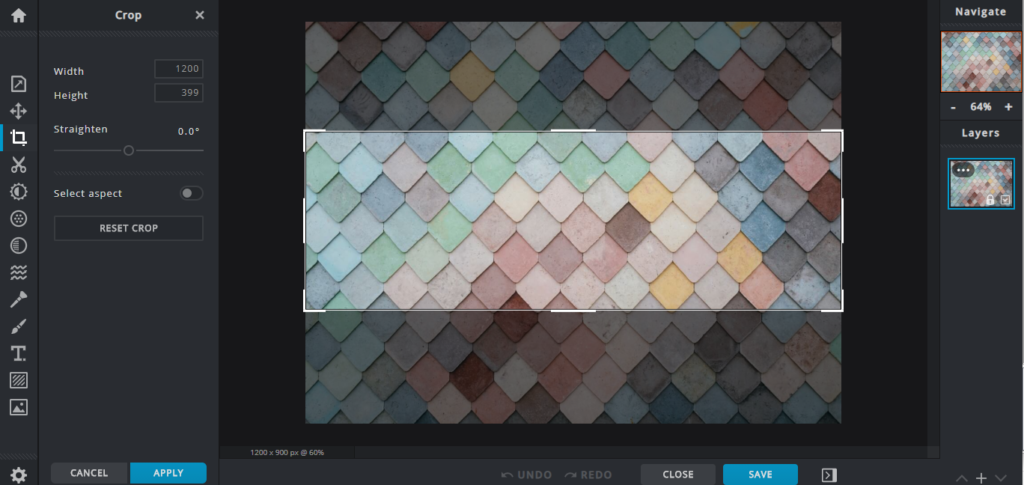 The main tool that we make use of is the crop tool to reduce the height of images and change their space. Once it has been clicked on the left menu then the guides can be dragged in to make the correct shape. When you are happy simply click the blue APPLY button and the changes will be confirmed.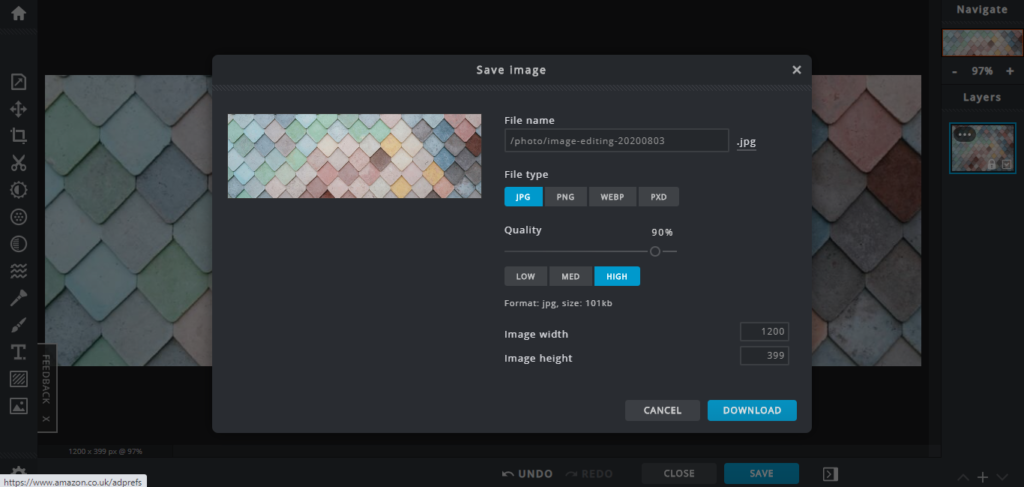 Once we are happy with the changes we have made then click the blue SAVE button, before you download the image you are asked to confirm a few settings as at this point you can still change the image with the following options.
File Name: Change the name of the file into something more useful that describes the image.
File Type: Depending on the subject of the image you can change it from a jpg to a png.
Quality: You can select what quality the file is. For use on the website you can afford to drop this down to about 70% without loosing any quality but this will save big on file size.
Image Size: You have another chance here to change the overall size of the image if you change one option the other option will scale to fit.
But that's not all!
We have saved the best for last if you create a PIXLR account and are associated with an Educational establishment you can upgrade your account to the premium version for free by following the guide below.
At iTCHYROBOT we love this as a quick an easy tool for bits of image editing without having to open up photoshop that we wanted to share with everyone. If you have any questions about our websites or image editing don't hesitate to get in touch.