As school leaders or administrators, we are expected to do lots of things outside of our comfort zone. The emergence of social media and updating website was not part of the agenda when starting a career in education. Luckily, with the websites we are going to share with you, you don't need to have a degree in design or website development to be able to create something awesome.
The iTCHYROBOT team have done the hard work for you by researching and finding some fabulous websites that can certainly make your life a lot easier. Whether you are struggling to upload a large file to your website or an email or, need to create an engaging social media post for your school Facebook page, here are 5 websites that can help you out.
Files too big? check out these websites that can reduce your file size quickly

If your pdf document is too large to upload to your website or you are looking to email a document that is too large to send, this website is a saviour!
Not only will it reduce your file sizes but can also convert your documents from PDG – jpg, Word – PDF and lots more.
Looking to make some engaging social media posts?
The emergence of Canva has enabled everyone to be their own design expert. The platform hosts a whole plethora of template designs and if you are feeling particularly creative, you can craft your own! For social media, you can simply select which platform you are designing for and the right size and format is instantly created. You can upload your school colours and branding and create images, videos and gifs to brighten up your social media pages.
Digitise your school newsletters and measure your engagement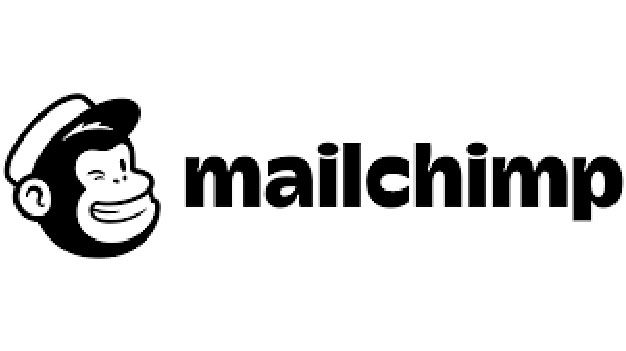 If you are already creating your newsletters in digital format that is amazing! However, are you also monitoring how successful these newsletters are? How do you know if they are being opened, read or anyone is receiving them? Mailchimp is a FREE (for up to 1000 contacts) for schools to use to create and design their newsletter and enables tracking for you to review.
Organise your social posts in advance with a social media scheduler
if you post regularly on Facebook and want to plan in your social posts all at once, you can use the Business tool from Facebook, or Meta as it is now knows. You can plan in and schedule your videos, posts and reels in advance making best use of your time. So, for example, you can plan in your school calendar or events in advance.
Organise your class resources and classroom wall designs.

Pinterest is a great tool that many teachers and businesses use to 'pin' interesting posts, images, resources. It is very much like your digital pin board where you can search ideas for the classroom or ideas for your next lesson and pin them onto your boards, which can be private or public.