Over the last week, iTCHYROBOT have shared tips to get your school website up to date and ready for 2021.
Let's take a final look at the tips published this week…
Wednesday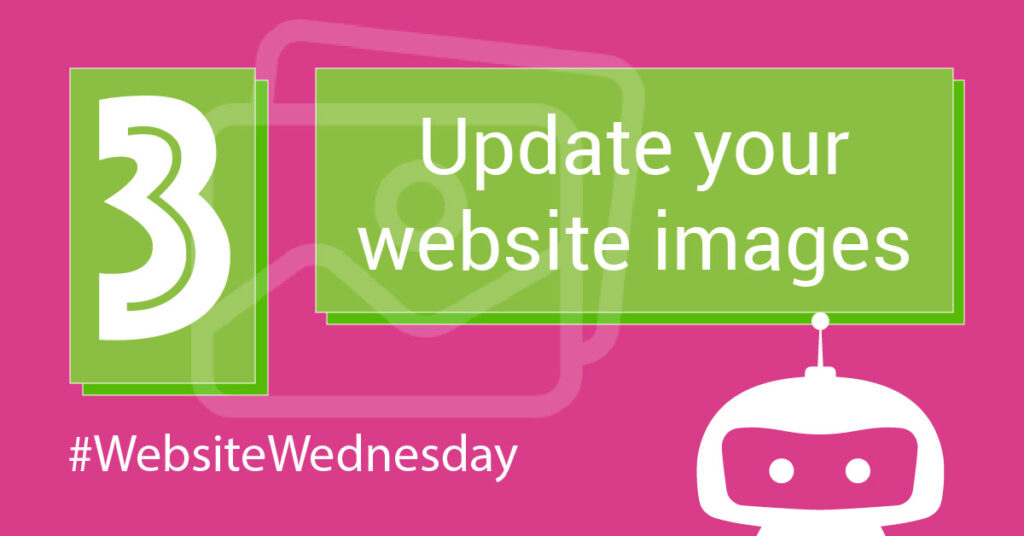 Thursday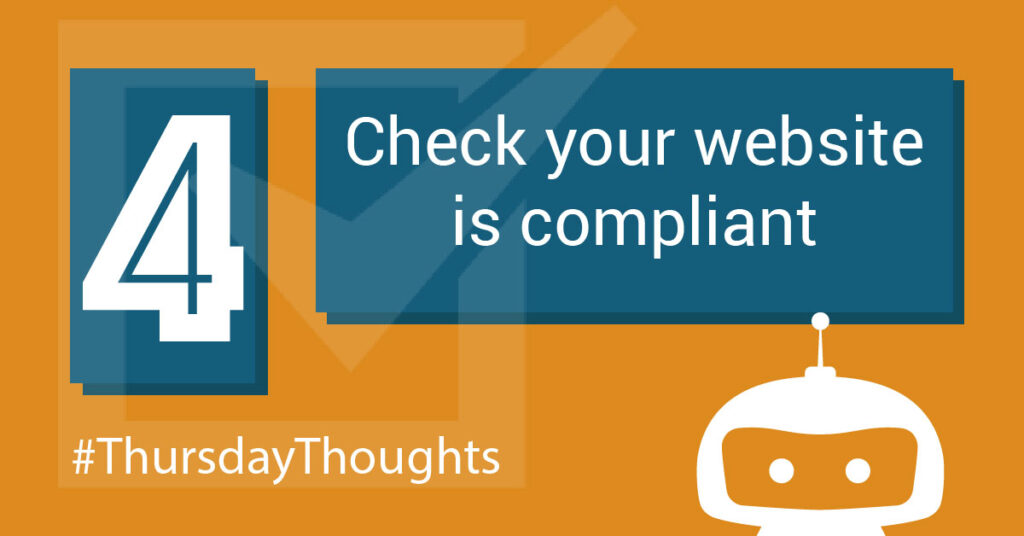 We hope you have found the information useful. If, you are however looking for a new website for 2021, we would love the opportunity to speak with you.