Many people think that SEO for schools isn't important and just for business, but Search engine optimisation, otherwise known as SEO, is the practice of ensuring your site ranks higher on Google and other search engines.
It's vital to be near the top of Google search results to ensure your website is seen by potential stakeholders. Only 25% of searchers go past the first 3 results, making those top spots very coveted. Organic SEO for schools can be used to target keywords that you'd like to be found for. Whether that's 'best schools in X location' or 'schools that offer Y near me', a campaign can be focused around these keywords to get you found.
What is SEO for schools?
SEO is often seen as black magic for Google, which in a way, it is! It's all about following best practices, smart choices and a bit of luck to see large gains in ranking. Leveraging your content, and creating new, valuable content, is part of the process. Our SEO for school campaigns will likely feature content creation for your website, bringing new, informative content which search engines love.
GROW YOUR KNOWLEDGE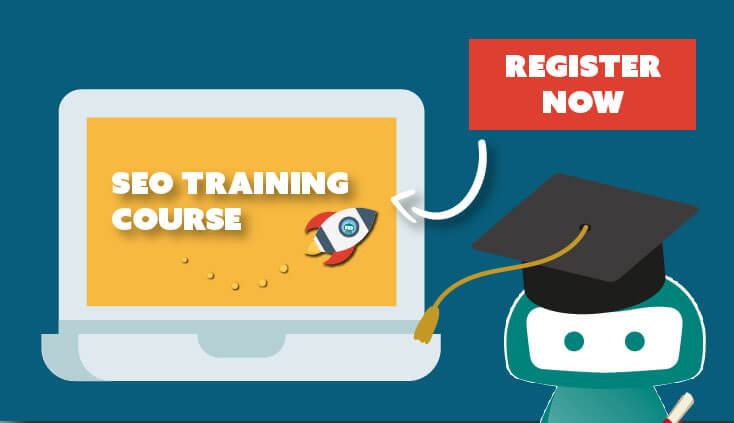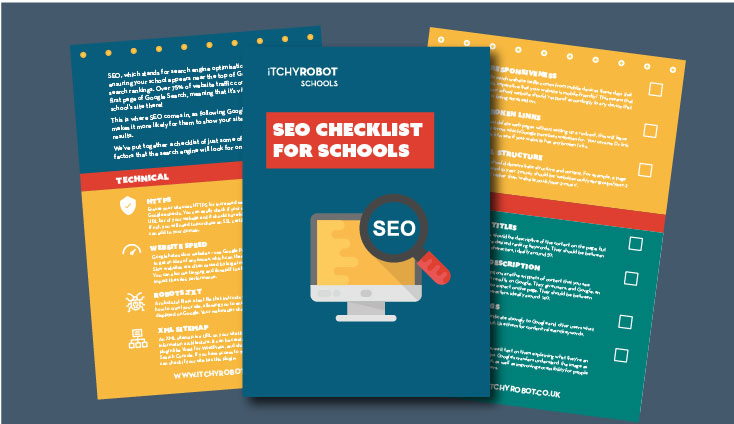 Why does my school need SEO?
It's becoming more and more important to drive admissions to your school to ensure targets are met. When parents are looking to move their child to a new school, they may search online to find the best local schools. This is especially true for parents new to the area who don't already have an idea of what's available nearby! By making sure you appear in the first few results, you're guaranteed more traffic than if you were towards the bottom of the page. Your search ranking is often seen as indicative of your reputation too.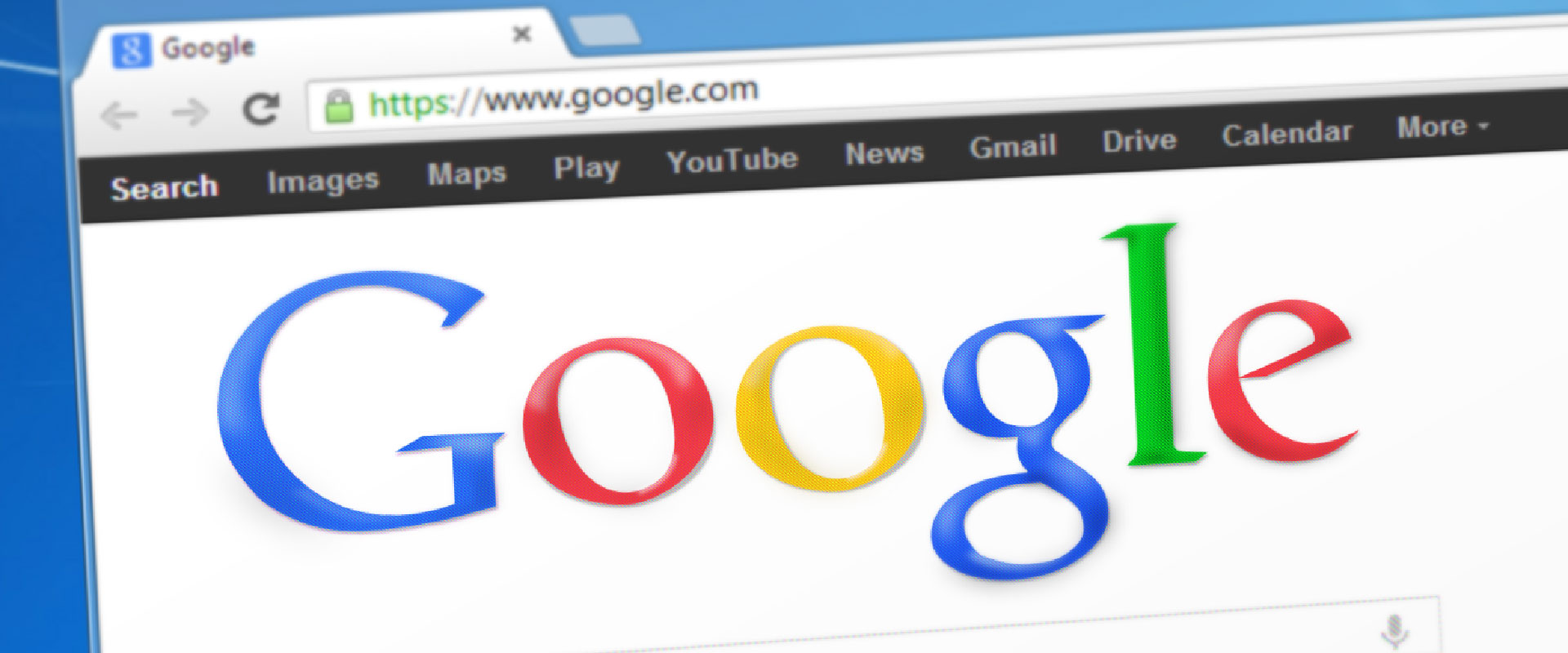 What are the benefits of SEO for schools?
Reach More Users
Appearing higher on search engines means that people are much more likely to click on your website over those further down the page.
Beat The Competition
By climbing the rankings, you can overtake competitors, forcing them down the rankings naturally. Being in the forefront compared to other schools is vital to drive admissions.
Build Brand Awareness
As your website becomes more visible, people will take more notice of it and begin to remember your school's brand. Having a strong brand can help make this stick in their heads!
Improve User Experience
Search engines put a lot of stock in how your website performs for users. SEO best practice dictates websites should be fast, easy to use, mobile friendly and full of great content. Working towards these goals helps both SEO efforts, and your users' experiences.
Increase Accessibility
Accessibility should be at the forefront of your website's features. Ensuring your website is able to be used by people with complex needs is a priority, which is also rewarded by search engines. One example is ensuring pictures have alt tags that can be read by screen readers.
Elevate Your Content
By spending more time paying attention to your content rather than just copying it from existing materials, you'll end up with a higher quality end result. Giving users something they want to read and engage with can consequently help raise your profile in their eyes.