Using PPC for schools raises awareness amongst local parents, especially those new to the area, making it a great way to attract new enrolments and generate buzz.
When people search online for terms relevant to your school, it's important to be near the top of the list! The top 3 Google Search results get over 75% of all clicks for that search. Being below there can really lower your chance of getting website visits, so investing in PPC and organic SEO campaigns is the best way to get your site in front of your target audience.
What is PPC?
PPC stands for 'pay per click' and is used to describe paid advertising where you're charged when a user clicks your advert. Predominantly, PPC is used as an interchangeable term for Google (or Bing) Ads, which is the method of PPC we primarily offer (Facebook ads are also technically PPC, but we cover them in our social media marketing service!).
PPC is a quick way to appear at the top of Google's results page for chosen queries. Whether that's 'best schools near me' or 'primary schools north east' or anything else, we'll work with you to find relevant keywords and get your ads to the top of the search engine.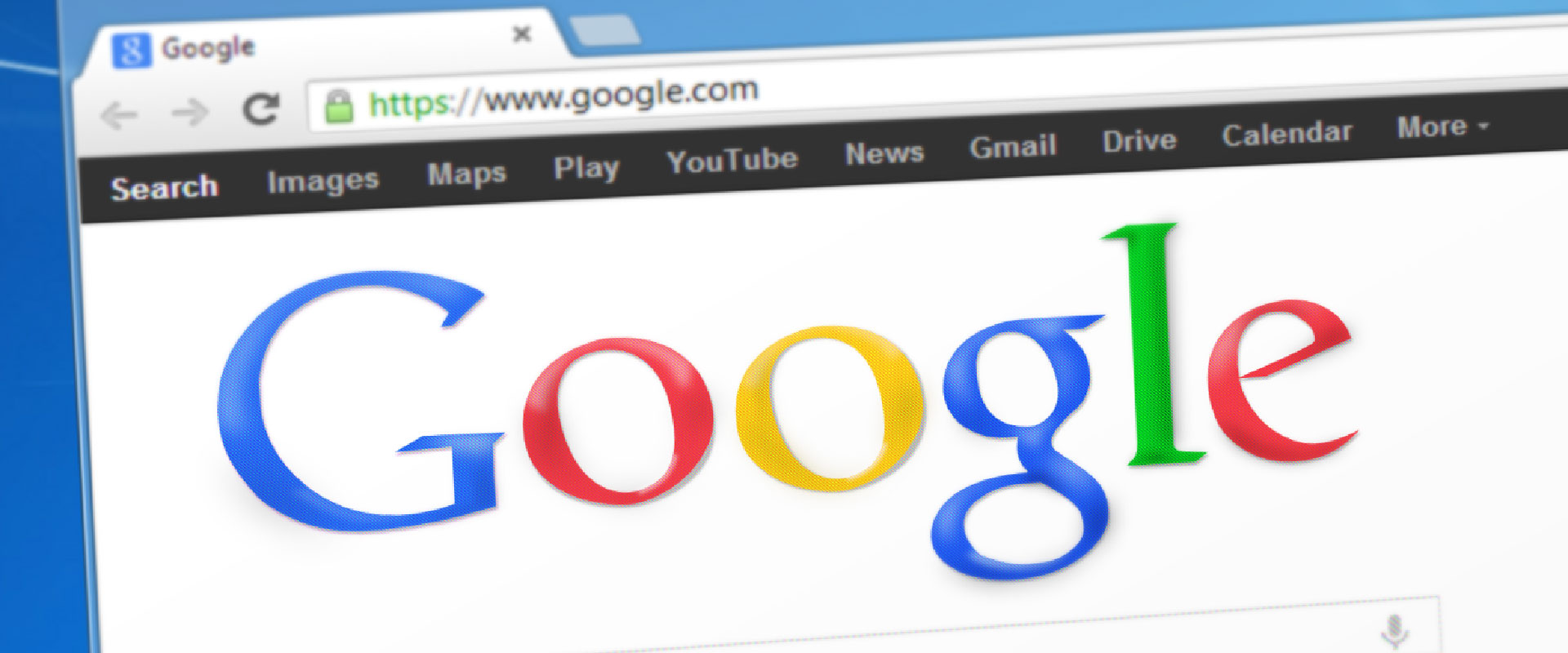 What are the benefits of PPC for Schools?
Capture Intent
If someone is searching on Google for something, they're normally doing it for a reason. Likelihood is that they're ready to take a next step and convert. Whether that's enrolling for your school or finding out some information, they could be ready to convert.
Short Turnaround
Your ad can go from just a thought to live on the results page within 24 hours. SEO for schools is extremely valuable for search engine presence, but it's a long-term process. By combining PPC and SEO, you're securing your website's success in both the long and short term.
Targeting Options
There is a lot of flexibility when it comes to targeting your adverts. You can do so based on keyword, location, device, age, gender and more. Ads can also be turned on and off depending on the time & day of the week.
Cost Control
There's no minimum spend with Google Ads, meaning you can spend whatever fits your budget. You're also only charged when someone actually clicks your ad, saving you from wasting money.
Measurable Data
Whenever we set up a Google Ad campaign, we'll make sure conversion tracking is set up to monitor important actions visitors can take on your site. This lets you see exactly what results are coming from where!
Brand Awareness
Even if people choose not to click your ad, more people will know about your school's website due to seeing it at the top of the search engine!