School Solutions – Policy Manager
Let us show you how to reduce time and effort in managing your school policies online.
Upload and manage all of your school policies in one place.
Managing your school policies can be a timely and tedious task. Our Policy Manager enables you to add and store your policies in one place for ease of access and updating.
Automatically update your staff when a new policy needs signing.
The intuitive system sends your staff policy updates direct to their email, when uploaded to the portal. Staff simply click on the link to review and sign the policies digitally. If you need that extra level of understanding, you can even ask questions before they are able to sign!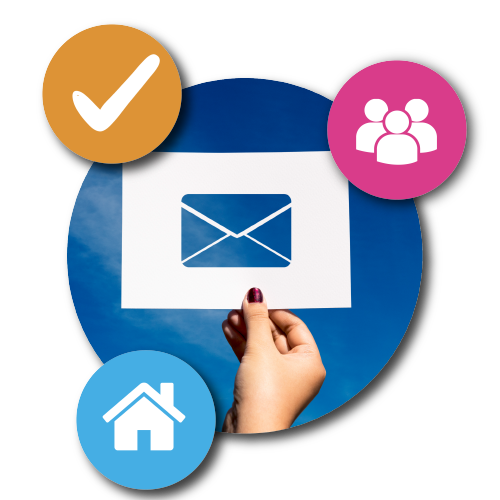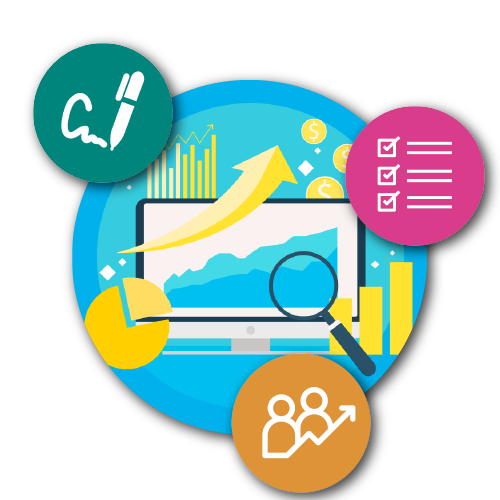 Quickly and easily identify which staff have signed your policies with in built reports.
Being able to make quick decisions and actions is crucial in a school environment, the policy manager allows to view which policies have been signed, allowing you to effectively manage and chase those who haven't.
It's FREE
That's right, if you have an iTCHYROBOT website, you will benefit from this functionality within your monthly licence fee. No further costs for additional functionality. Our philosophy is to always enhance and progress our products and features to support our amazing schools to do what they do best – provide high quality education.
If you have an iTCHYROBOT platform and have not yet received the upgrade or if you would like to talk to us about developing a new school website please get in touch.