Solutions for Schools – Marketing
Telling your school's story effectively and showcasing your vision and values is a must for any school.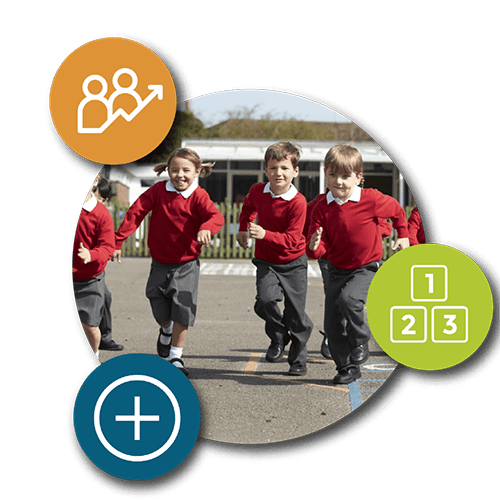 Let us help you promote your school to your key stakeholders
Are you looking at increasing pupil numbers or looking to raise your profile in the local community? Our Marketing team can support your school to reach your objectives.
Let us show you how to make the most out of your schools social media platforms.
iTCHYROBOT offers school a range of social media training programmes focused on getting results from your social platforms.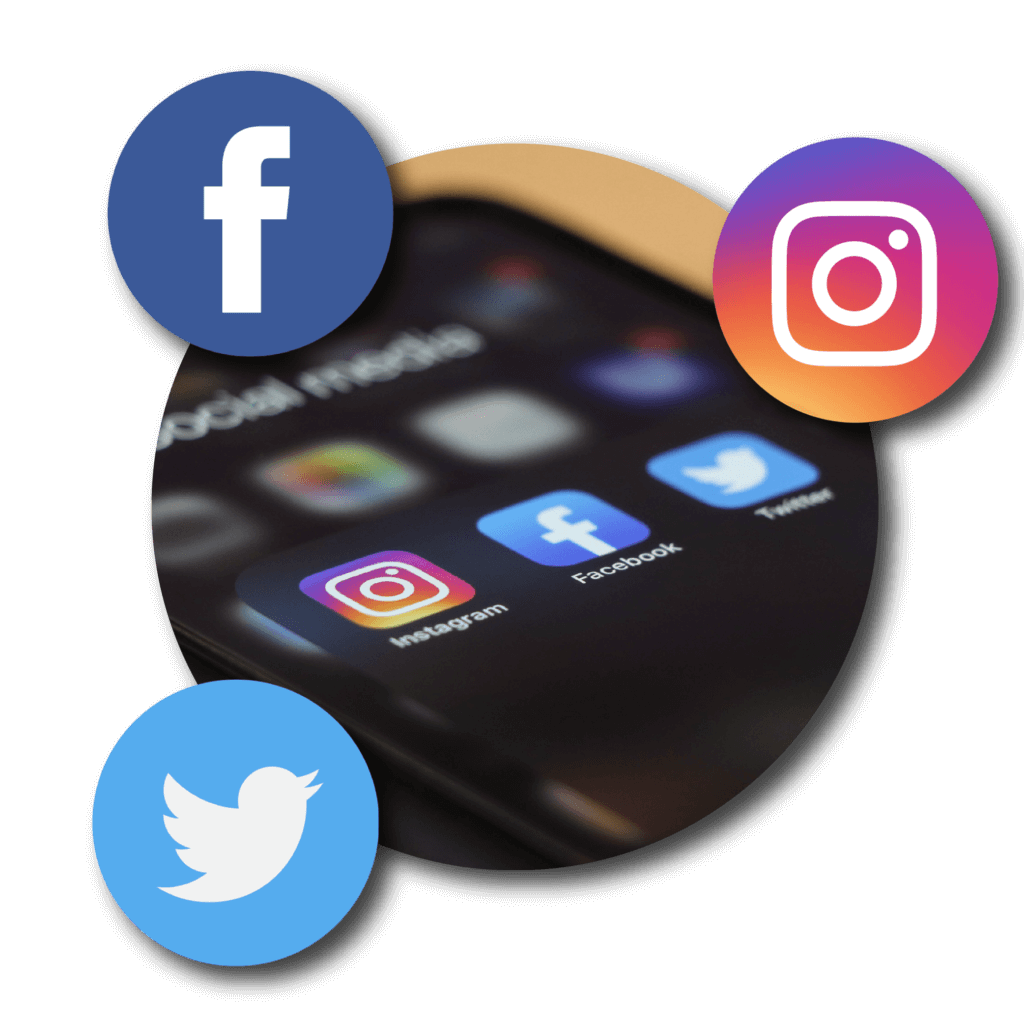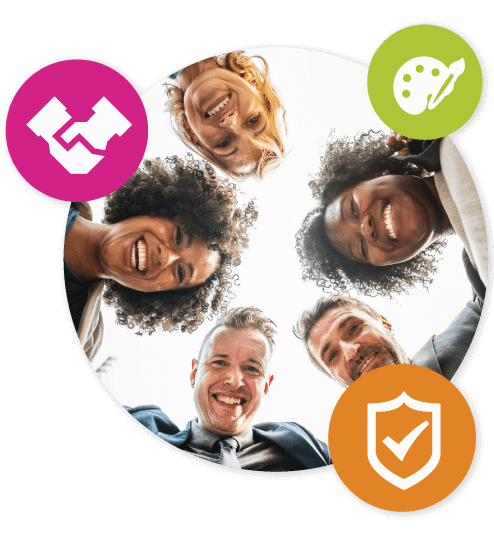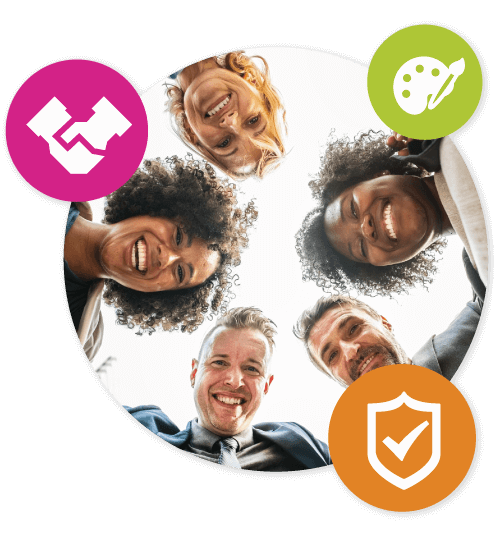 We can make your school stand out from the crowd.
With a strong brand and engaging marketing materials, we can help your school to tell its story through design and print solutions including school prospectuses, signage and marketing materials.