It can be tough to get your school's website seen by relevant stakeholders on Google and other search engines. There may be other schools that share your name that rank higher in searches, or you may be losing out on traffic to other local schools!
With over 75% of people not visiting the second page of Google when searching, it's vital to be on that first page, ideally within the first 3 results, to get your school website seen. There are numerous ways of increasing your position, including search engine optimisation (SEO), Google My Business or Google Ads.
GET YOUR SCHOOL WEBSITE FOUND ONLINE
Search Engine Optimisation (SEO)
SEO is a method of following Google's guidelines and best practices to encourage the search engine to view your website in a positive way and provide you as a high-ranking answer to users' queries.
Google Ads
Google Ads is a form of pay-per-click (PPC) advertising that allows organisations to pay money in order to appear at the top of results pages for certain searches. This is a quicker version of SEO that is often carried out alongside it to get your school website found in the short term.
Google My Business
Ensuring your school has a business listing on Google means that it will be easily discoverable on both the results page (on the right hand side) and on Google Maps, making it much more accessible from a whole host of devices including smart phones.
Google Analytics
Whilst not technically used to get your school website found, Analytics provides you with a whole host of additional information that you can use to get a better idea of how your website is performing and being used.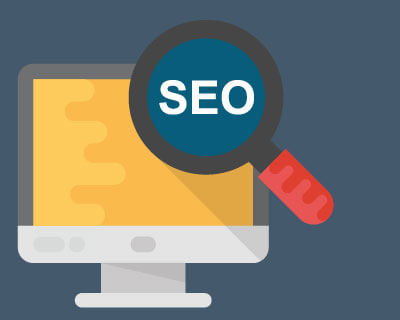 Blog Articles
Making sure your school is visible should be a priority. Our blog is full of useful information to help you grow your knowledge on this.