---
In these uncertain times with Coronavirus the use of technology to enable effective communication has become essential.
At iTCHYROBOT we have always support flexible working with members of the team needing to look after kids and family. In the current climate we are making more use of video conferencing and our teams app than ever.
Lets not get hung up on being uber professional
With everything that's going on and colleagues getting quarantined or isolated we still need to be able to conduct effective meetings and catch up to see how everyone is getting on. We all have lives outside the office but when the office spills over into home then we are going to get some funny moments to give us a laugh.
A screen shot from one of our conference calls. Margot delivering some wisdom to the group.
So…
If the kids come running in during a conference call lets not get embarrassed – Introduce them to your colleagues
You don't need a show home to do a conference call. I love the blur the background option in teams 😉
If you've got a pet that wants to be on your knee because you are home – what odds.
Let's make it work
Video Conferencing
The beauty of video conferencing software these days is that you no longer need additional specialist hardware. The capabilities are built into the software used by schools. This can be accessed via desktop browsers, apps and on mobile phones and tablets.
At iTCHYROBOT we are big fans of Microsoft Teams and we use it for storage of project document and for text chats and video conferences.
Some schools have gone the other way and subscribed to Google for their emails and learning tools. In Google you have access to Hangouts.
While in the end both Teams and handouts do roughly the same thing we have had less success with school firewalls, computer antivirus and personal firewalls blocking various browser add ins required by Google. Hangouts and have found that it works much better in Google Chrome which is great but as most schools use Internet Explorer or Edge this causes some issues. Teams with the app installed gives a familiar Microsoft style user interface which most users are instantly comfortable with it you are used to the Office suite of products.
As an alternative to the two major players we also make extensive use of Zoom Conference Calls. If you have had online training on our website platform with the iTCHYROBOT web team you will most likely have been in a Zoom call. Zoom can integrate directly within your iTCHYROBOT website and gives you 40 mins of free conference calling. A great product for general discussion or product demo but not as seamless as the other two options when working with documents or shared editing on files.
As part of our on-going commitment to schools we have been busy rolling out our governor portal and training in setting up and managing Teams and Zoom conference calls. These technologies combine to ensure you can continue to provide structure and governance during the pandemic while minimizing risks for stakeholders.
Governor Portal
Our Governor portal lets you add your governors and map their skills to the needs of your school and trust and review on a matrix their skills to identify gaps in your trust governance.
The portal facilitates the creation of events and assignment of meeting documents and allocation of participants. It is rich with reports on who is attending the meeting and who has declined through to actual attendance. On a governor being assigned a meeting they receive an email with a login link to the system which takes them directly to the meeting information. They can then indicate their attendance and review the documents prior to the meeting. A calendar download is available to add the meeting into the users local Outlook or phone calendar as an appointment.
With all the documents managed via the web portal conducting the meeting remotely is straightforward using Microsoft Teams or Zoom.
Using Zoom Directly from your website
If you are using Zoom from the website login to your website dashboard and go to Zoom Meeting
Add a Title and description
Then complete the Zoom Details about the meeting and send the page link to your board. On clicking the link they will be presented with meeting details and options to join.
Once the time arrives to join the meeting the participant will be given the joining options
We would recommend for schools to use the Join via Web Browser
Zoom gives you up to 40 mins of video conference for as many participants as you require free of charge. If you need longer than the allocated 40 mins visit the Zoom website and register for a pro account.
Using Teams for Video Conferencing
If you are using Microsoft Teams then you can use the inbuilt video conference free for as a long as you need to talk.
In Microsoft Teams Create a Team for your governors and add them to the group.
Select Create a team then build from Scratch
Determine the security of the group
Give it an easy to remember name
Add your members
Your team will now be setup with File, Chat and a Wiki
On the bottom of the screen press the video icon
Give your meeting a name
And either click meet now or select schedule a meeting.
If you schedule a meeting fill in the details and send the participants an invite link
Once scheduled you will receive an email with joining instructions that will also create a calendar appointment.
Benefits of Microsoft Teams
1. Reduce spam by moving internal discussions to logical groups which provide a simple review mechanism for people not present to catch up
2. All documents, files and discussion in one place
3. Video conferencing built in.
4. Easy to use on either desktop or mobile device. The mobile app is very intuitive.
5. Ability to customise the workspace to suit your project or group needs by adding additional features such as timetabling, project management or integrate with external systems such as Slack or a CRM.
---
Related Solutions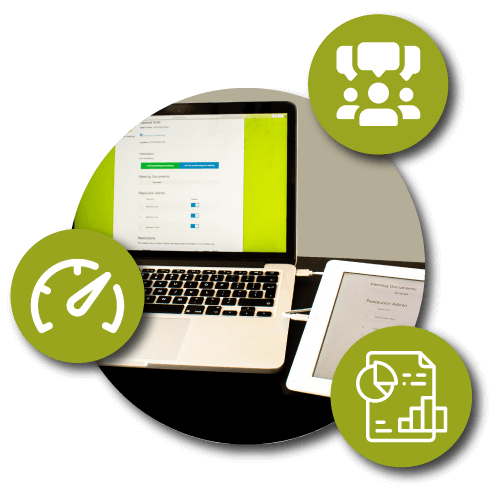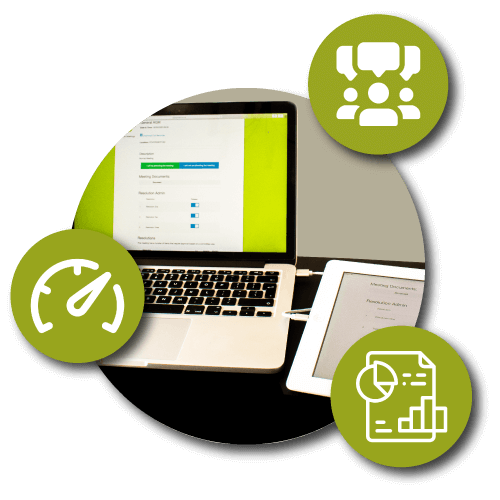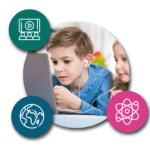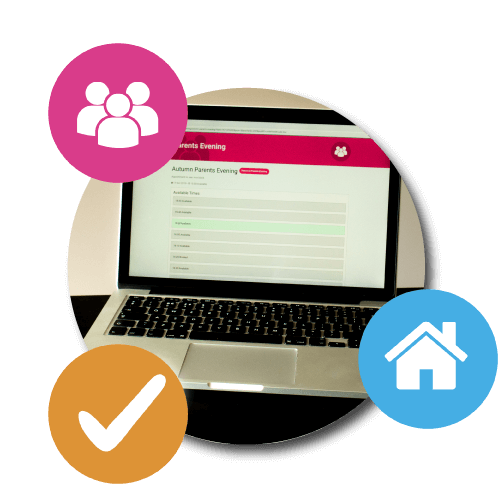 ---