---
Each week at iTCHYROBOT we are holding Zoom conference calls with all our school clients. On Wednesday the technical team are available to help with website updates, tips and guidance on how best to use your website. We are also on hand to discuss ideas that our schools have created and would like to see on the school website.
To register your place, click here
This week, thanks to ideas from Preston Primary in Stockton, we have developed a new set of pages with integrated Zoom conference calling or the ability to upload a video instead of a live call.
Each Tuesday we focus on getting the Governor Portal out and into schools FREE OF CHARGE during the virus pandemic to enable the Senior Leadership Team, Teachers, School Business Managers and Governors to meet, following all the social distancing guidelines, whilst still being able to effectively communicate and make decisions around the running of the school.
To register your place for the online demo click here
The days of travelling to meetings are gone but there is no reason why we cannot get things done. Being in lock down does not mean we are isolated. Thanks to the internet and the ubiquity of electronic devices we are probably more connected now than we have ever been.
It's a time of change and a time for change..
While we are all adapting to working differently and adopting technologies one thing is most likely true – If you have never done a video conference, I am sure you soon will.
The thing with video conferencing is that its use is only constrained by imagination. During the Covid-19 pandemic we have seen Mr Motivator and Joe Wicks start to run gym sessions each day. You have comedians, authors, musicians all take to video conferencing to create some unusual, special and downright amazing works of modern art.
We have been working with our clients and assisting key school suppliers to harness technology to make sure schools receive the same high levels of service and training they expect and require.
Some of the partners we have been working with include Pam Gartland and the Safeguarding First Team. If you have been working with Pam and her team on your school safeguarding needs this will not change. Pam has been an early adopter of technology and her team have been busy with the iTCHYROBOT team recording, editing and uploading training materials ready for schools to access.
Alongside, the professional training we have been working on a creative project with the team at Alliance Psychology to bring young Hobb the squirrel to life in his own audio book. We have a sneak preview coming out this week. There are a number of stories all with a mental health and resilience slant that is really accessible for pupils.
And, for two of our schools we are assisting with setting up video conferencing to enable them to carry out job interviews. That's something I never thought I would be writing and some of the suggestions around running a creative and focused online meeting will definitely apply.
While the world is evolving the iTCHYROBOT team are loving being part of the creative journey with both our schools and our commercial customers who deliver services to schools.
How Can We Help?
The iTCHYROBOT team have a diverse skill set covering most areas of the web, print and asset creation. If you have any ideas don't hesitate to get in touch and ask us any questions you may have contact us at support@itchyrobot.co.uk
---
Related Solutions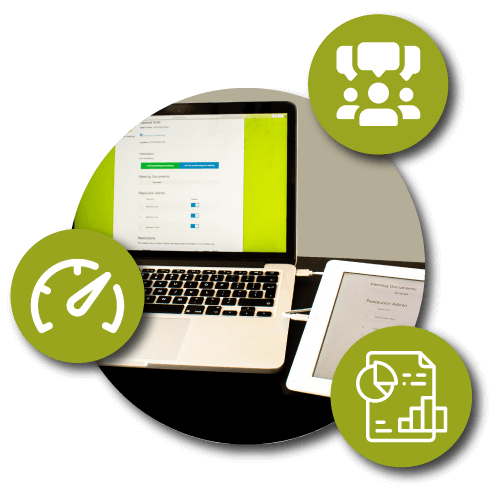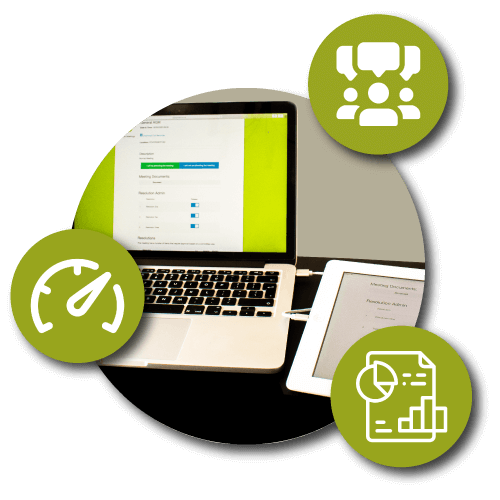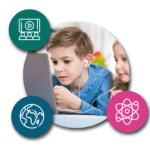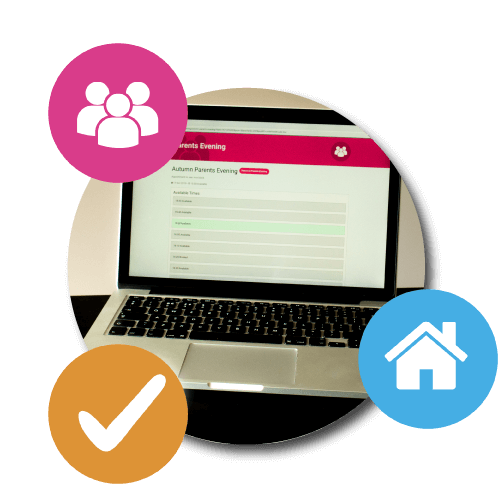 ---