Solutions for Schools – Communication
Manage all your parental communication using our range of tools included, as standard, within your website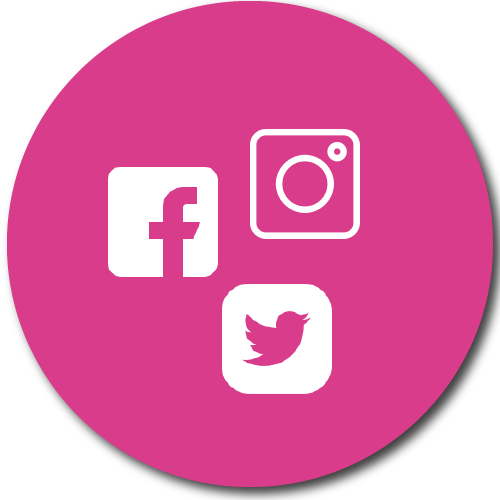 Social Media Integration
Save time on updating multiple channels and integrate your social media platforms directly within the website.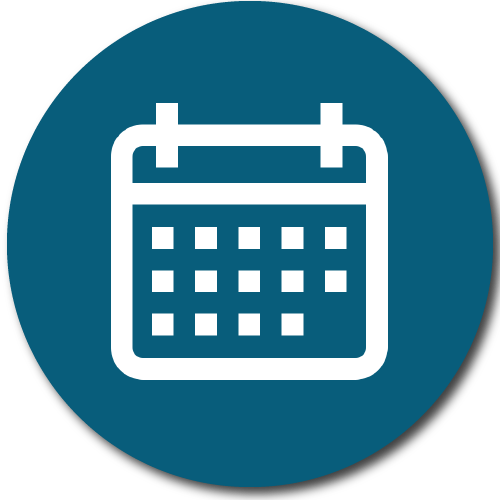 Events Calendar
Keep your parents up to date with all the school events and activities with an integrted Events Calendar.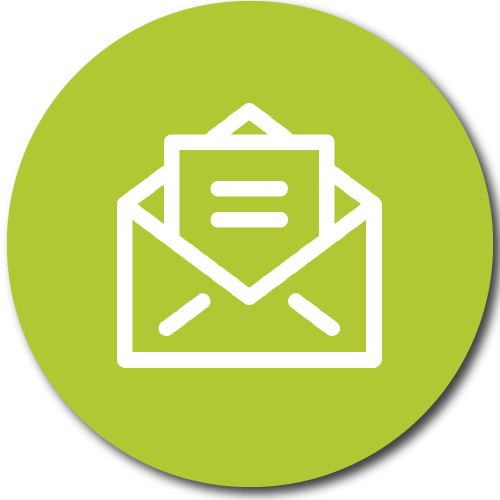 Letters to parents
Parents will never lose a letter again. With features including consent signing and class management.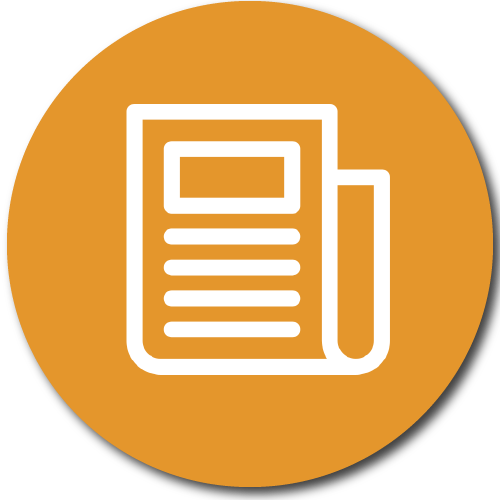 Newsletters
Save on needless printing and paper wastage and use the site to upload your newsletters.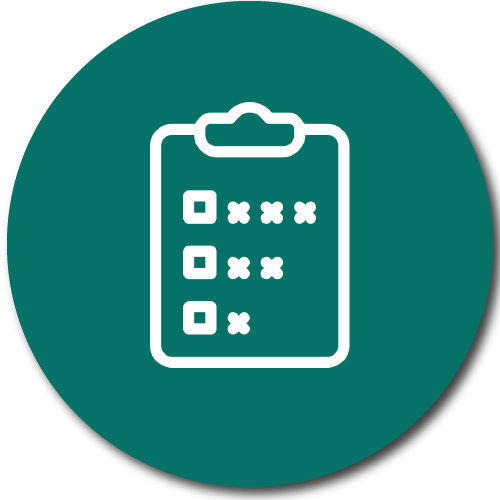 Online Surveys
Obtain feedback from parents with secure, online surveys. With secure log in for parents to complete .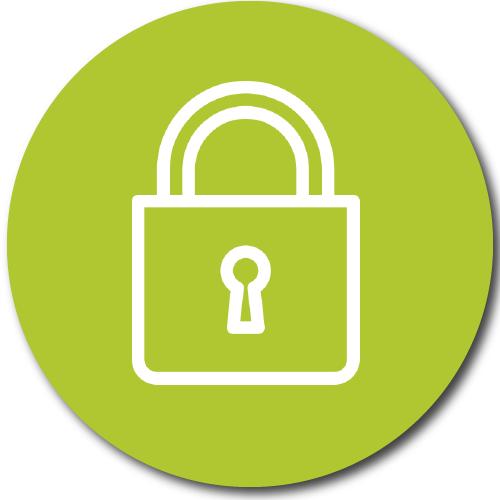 Secure Area
Lock access to secure documents with our secure area. Ideal for Governors or Trustees to access information without accessing your full site.
It's FREE
That's right, if you have an iTCHYROBOT website, you will benefit from this functionality within your monthly licence fee. No further costs for additional functionality. Our philosophy is to always enhance and progress our products and features to support our amazing schools to do what they do best – provide high quality education.
If you have an iTCHYROBOT platform and have not yet received the upgrade or if you would like to talk to us about developing a new school website please get in touch.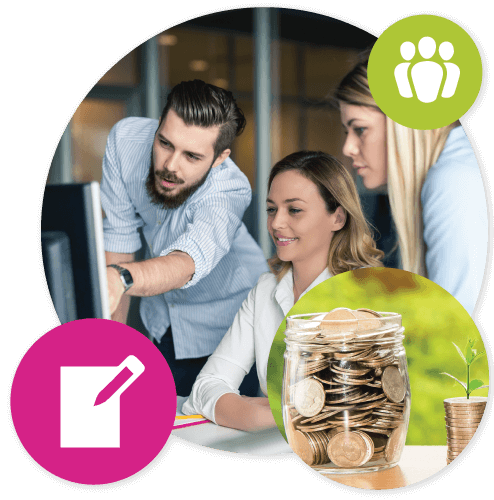 Meeting Portal – Our Insights