---
How will your school ensure effective engagement with Stakeholders during the Coronavirus crisis?
I am sure you agree when I say that we are entering a situation that I have never experienced in my lifetime. Schools closed, many families in isolation and businesses and employees either closing for the short-term or many losing their businesses entirely.
It is imperative that if we want to maintain continuity of communication and engagement with our parents/carers, pupils, governors and wider community that we need to be looking at effective ways of communicating and utilising channels that we may never have used before. Let's see this not as a negative but an opportunity to master digital communications and technologies that we have either been reluctant to use or have faced parents not willing or engaged with using it.
Parents will now be forced to look at your school website, engage with your social media platforms and read your school communications and will be more inclined to, arguably than ever before. It is therefore of crucial importance now that none of the hard work you, as a school, have done in creating positive relationships with your stakeholders.
The first step I would advise any school to do is to create a communication strategy or policy (whatever you want to call it) to manage expectations of each person that need to be informed of this process or indeed involved with it.
We will be looking at various tools and solutions to assist you with this in a later Blog but for now let's look at the content.
So what might you want to include:
Ways you will be communicating with your staff – when, who will be responsible and through what communication channels?
This may include meetings – how often will they take place, who will be organising them, where will they take place – online? Using what tool?
How you will communicate with parents – when, who is responsible within the school and what channels of communication will you be using?
How do parents communicate with you? I envisage mobile numbers will be a big No, No but if Parents do need to contact you what opportunity are you providing them to, via what means.
How will you ensure that you are reaching those parents who usually have face to face contact because of language differences or health issues? What if those Parents don't have internet access – how will they receive these messages?
What are the expectations?
How you will measure how successful this has been and provide opportunities for feedback?
If you are using social media – will you be monitoring messages, engagement on your posts or shares?
If you are using your website – are you analysing the number of hits or engagement. If you aren't measuring if these methods are effective you may
You may also consider coming up with a communications plan that is available and accessible for all of your staff and stakeholders to view on your school website.
I have provided an example of what this may look like below:
If you have any questions on the topic above or are interested in how we can further help you with your communications please email schools@itchyrobot.co.uk
---
Related Solutions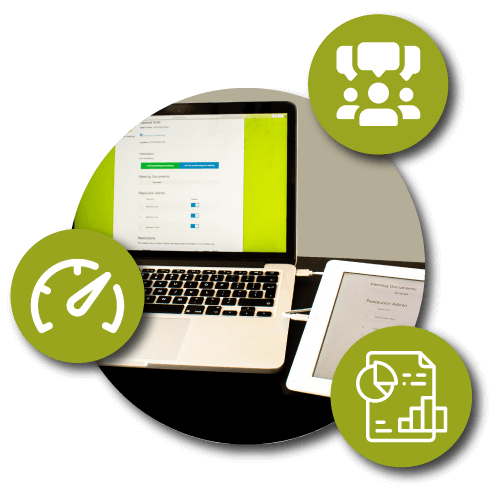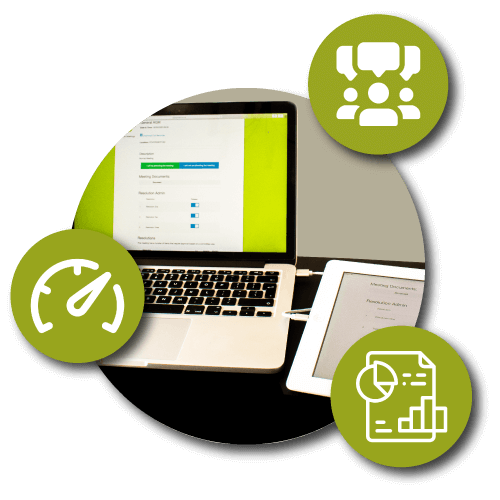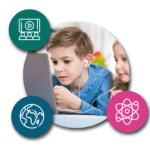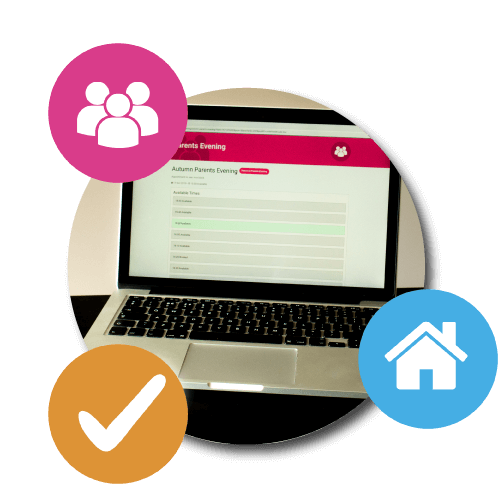 ---