---
To follow on from our remote working blog yesterday we though we would share some remote working tools that we have successfully used over the years to support flexible working while keeping track of projects and our team.
Productivity and Project Management
To support productivity, online project management platforms are available to ensure that deliverables remain on track. Most if not all offer free trials or are free for small businesses with user account limits but worth a mention
Trello: based on the 'sticky-note' concept of project management. Project managers and users can post notes representing tasks and once complete the notes can be moved into the completed column. This is a nice simple concept and fits nicely with how my desk looks on a daily basis.
Asana: Asana takes a more traditional project management approach based on a Gantt chart enabling teams to manage workflows, deadlines, and responsibilities.
Microsoft Teams as you may have already guessed from yesterdays blog this is our go to tool of choice. The tools bring your team together through video conferencing, chat functions, the ability to upload files, run a wiki style project blog and integrate third party products.
Regular communication is crucial for remote teams but that doesn't mean you need to be in the same room. Some additional tools are available to help keep teams working effectively:
Slack: basically this is a secure chat service with and file-sharing.
Flowdock: chat and inbox functionality in the style of a threaded conversations. Think similar to bulletin boards.
If bulletin boards or threaded discussions are your thing there are lots of free solutions from phpBB, vBulletin and if you want an solution based on our CMS of choice – WordPress there is BuddyPress.
Internet forums have come a long way since they first appeared and provide a simple way to start up collaborative working.
Zoom info and Demo
Zoom: Video and audio conferencing without the need to download software which makes it an ideal solution to support or training needs for schools. Zoom gives a free level which has a time limit of 40 mins.
And of course we have an integration of both Microsoft OneDrive and Zoom developed into what is our Governor and Meeting management portal. To find out more get in touch with;
rob@itchyrobot.co.uk
scott@itchyrobot.co.uk
and we can book an online demo and answer any questions you have about the platform.
---
Related Solutions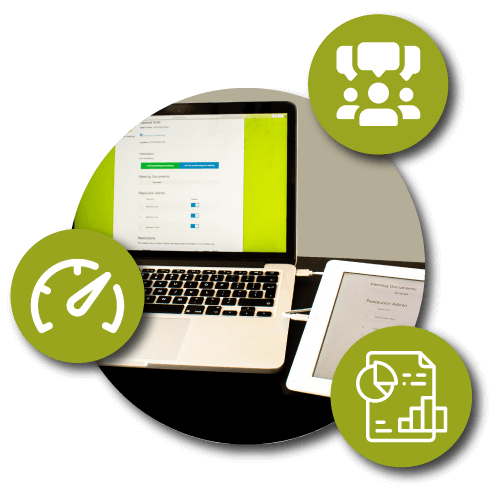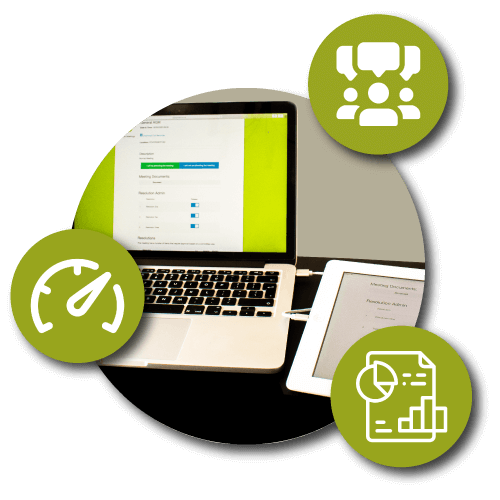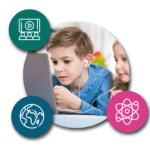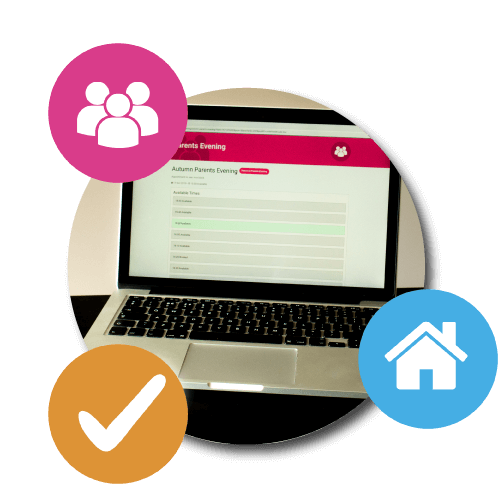 ---